The EWA mission is to enable western companies competing in the ever-changing China, Asia, Mexico & Central Eastern Europe markets to drive company development, improve company performance and increase company value. Here you'll find a selection of relevant case studies.
Do you have questions about our experience in a specific industry that is not represented here?
Contact us to request more information.
Timely Topics To Drive Growth.
Sign up for our webinars.
accessdata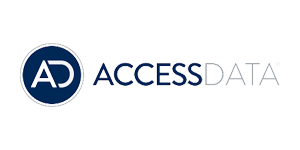 Adler Pelzer Group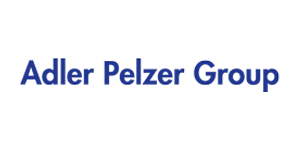 Accuride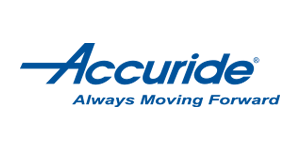 aseptia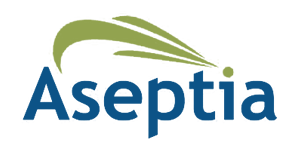 alliance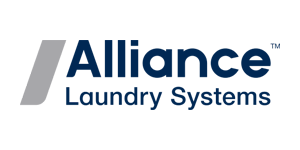 amercable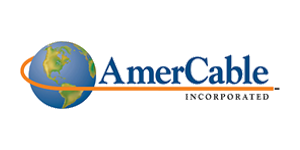 americhem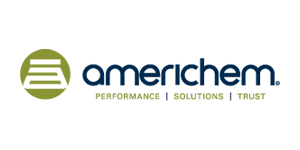 anisa

calient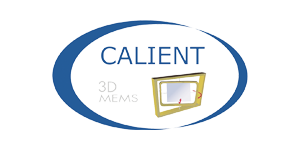 corning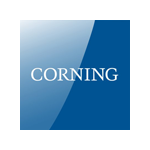 chemco

climate-master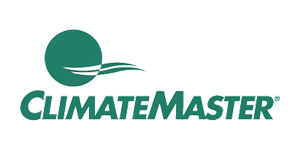 curtiss-wright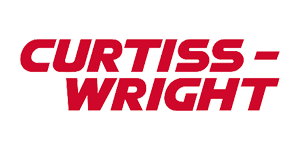 greenheck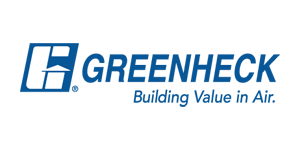 flexco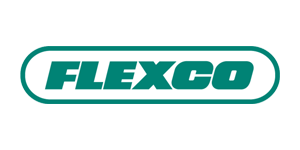 gore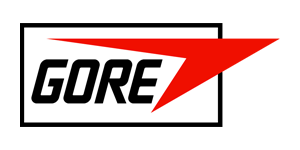 hilite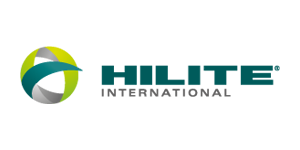 HJ-Baker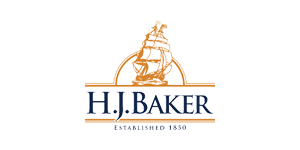 Icee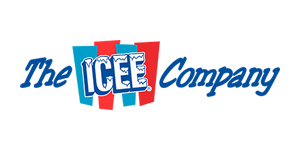 mascoat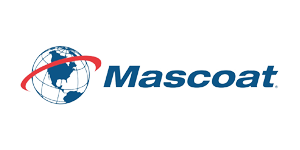 merichem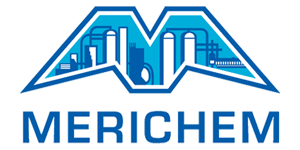 micromeritics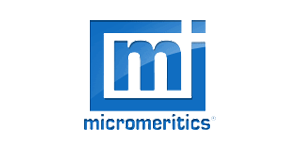 nanotex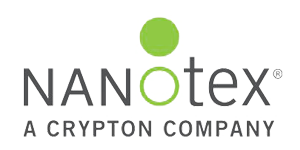 oerlikon

plasticolors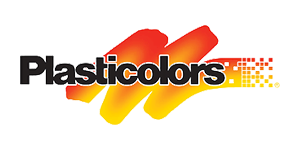 rudolf-group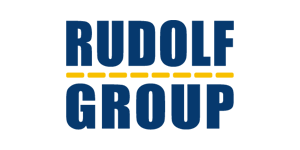 sweco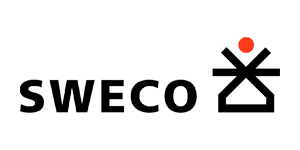 tedia
titeflex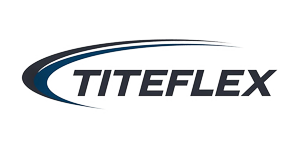 weber