HUMAN RESOURCE SERVICES:
ORGANIZATIONAL DEVELOPMENT
HUMAN RESOURCE SERVICES: ORGANIZATIONAL DEVELOPMENT
BACKGROUND
A US privately-owned manufacturer of semi-custom industrial conveyor accessories had experienced a severe decline in performance over the last 3 years and was also unprofitable for the last 2 years. EWA was engaged to develop solutions to improve organizational efficiency.
HUMAN RESOURCE SERVICES: ORGANIZATIONAL DEVELOPMENT
APPROACH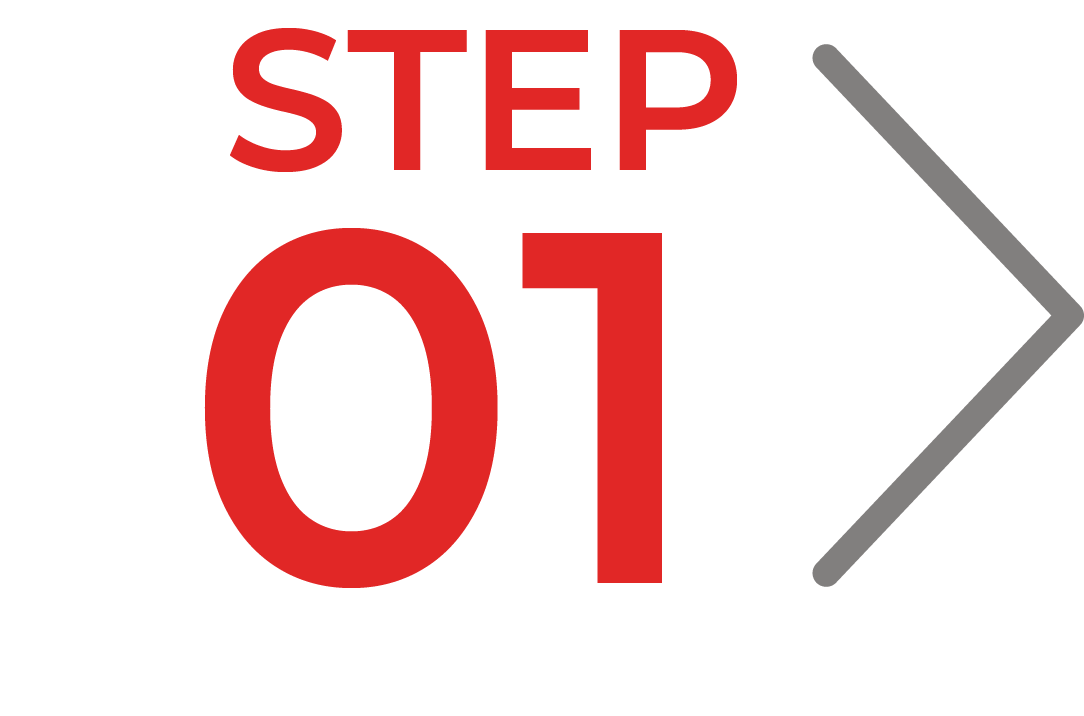 COMPREHENSIVE ORGANIZATIONAL ASSESSMENT
Structured diagnostic interviews were performed with individuals, interdependent functional teams and department teams)
Observations were conducted of department teams, cross-functional teams and senior management interaction and interdepartmental communication
Information flow and reporting processes were also monitored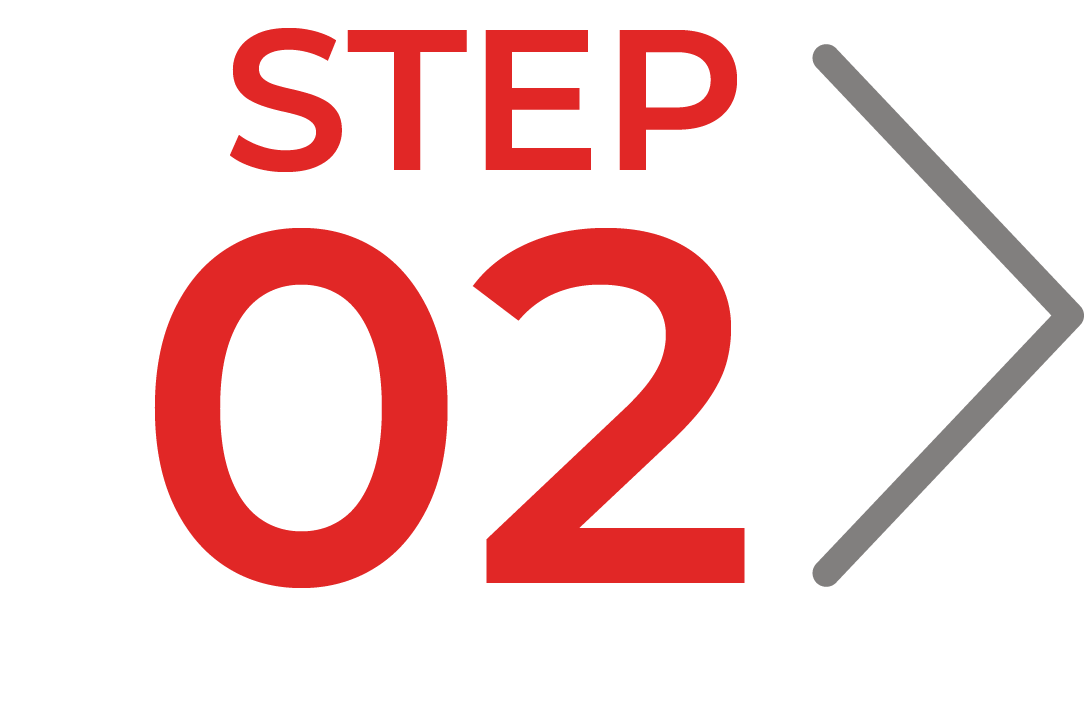 ANALYSIS OF INDIVIDUAL AND GROUP GOALS
Assessment analysis identified several key issues which negatively affected the company's organizational effectiveness including lack of trust, hoarding information, no shared goals, specific non-constructive meeting behaviors, and overlapping perceptions of individual roles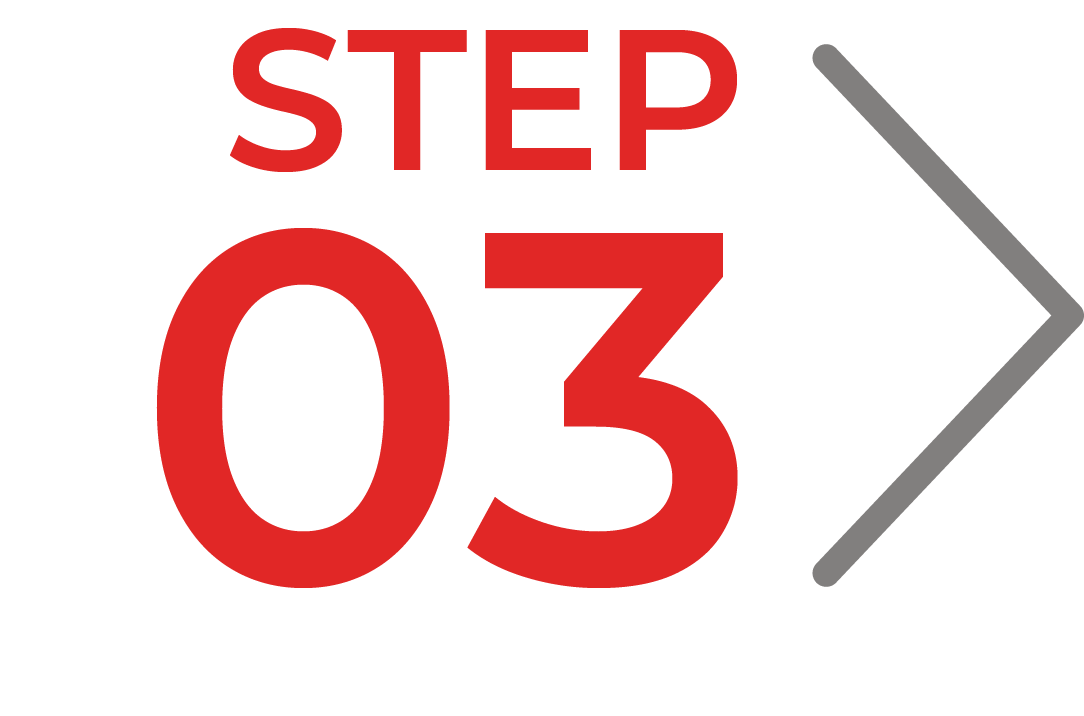 DEVELOPMENT OF CORRECTIVE ACTIONS TO INCREASE PERFORMANCE THROUGH IMPROVED INTERACTION
Supporting groups and members to develop their interactive abilities, information sharing, trust and becoming more self-aware of their impact on others
Working with individuals on negative behaviors, being a better observer of how others reacted to them and self-tallying instances of back sliding
An internal event was conducted and all stakeholder viewpoints, inputs, finding and action steps were presented and discussed with the teams, new interaction norms were established and agreed and then teams were trained
HUMAN RESOURCE SERVICES: ORGANIZATIONAL DEVELOPMENT
RESULTS
Company attained breakeven status at the end of the year
Sales grew by 10%
Time to market decreased by 50%
15% reduction in staff turnover
Timely Topics To Drive Growth.
Sign up for our webinars.
accessdata
Adler Pelzer Group
Accuride
aseptia
alliance
amercable
americhem
anisa
calient
corning
chemco
climate-master
curtiss-wright
federal-signal
greenheck
flexco
gore
hilite
HJ-Baker
Icee
mascoat
merichem
micromeritics
nanotex
oerlikon
plasticolors
rudolf-group
silfex
sweco
tile-shop
tedia
titeflex
weber