We like to keep you informed on current topics and trends in the marketplace by providing timely articles of interest. Please view our latest articles, case studies, media clips and webcasts at your leisure.
The global shift to electric and sustainable vehicles is set to bring about incredible transformation for the planet and its transportation needs, and Thailand is among those leading this charge.
read more
Timely Topics To Drive Growth.
Sign up for our webinars.
accessdata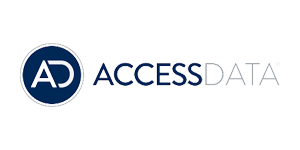 Adler Pelzer Group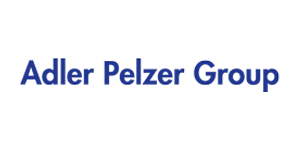 Accuride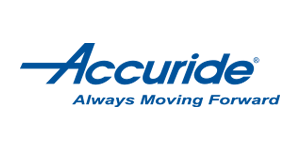 aseptia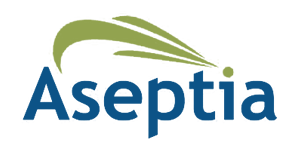 alliance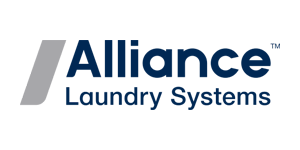 amercable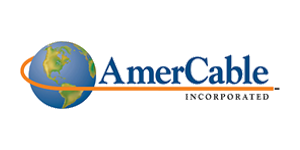 americhem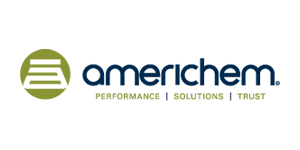 anisa

calient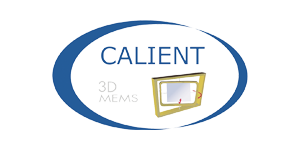 corning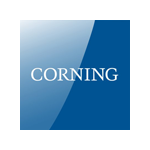 chemco

climate-master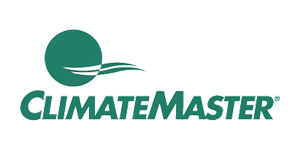 curtiss-wright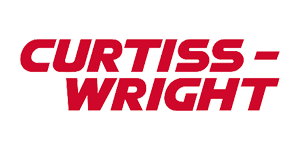 greenheck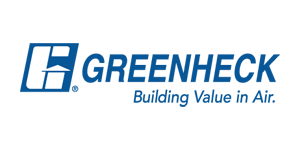 flexco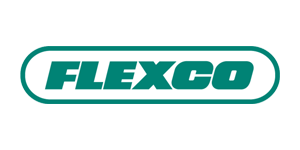 gore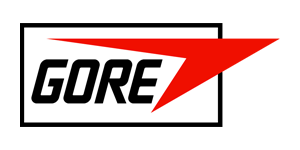 hilite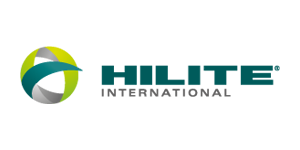 HJ-Baker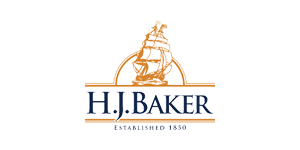 Icee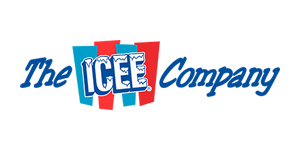 mascoat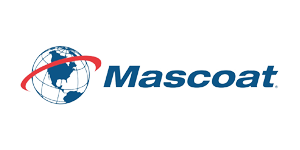 merichem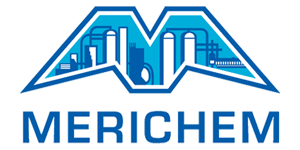 micromeritics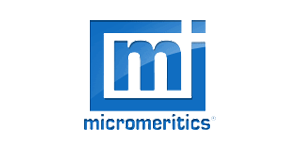 nanotex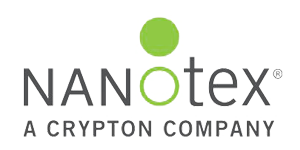 oerlikon

plasticolors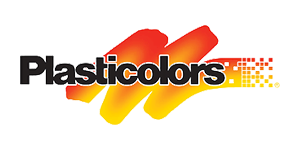 rudolf-group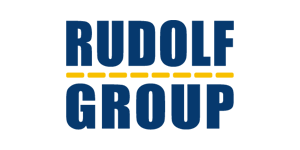 sweco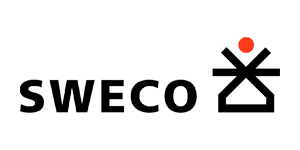 tedia
titeflex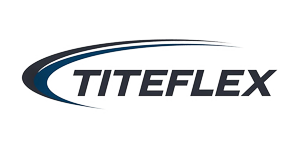 weber