STRATEGIC BUSINESS PLANNING:
BRAND DEVELOPMENT
STRATEGIC BUSINESS PLANNING: BRAND DEVELOPMENT
BACKGROUND
A US manufacturer of large construction components for the Chinese market was interested in exploring the growing portable construction products industry. EWA was engaged to develop a strategic vision & implementation action plan to drive company growth.
STRATEGIC BUSINESS PLANNING: BRAND DEVELOPMENT
Approach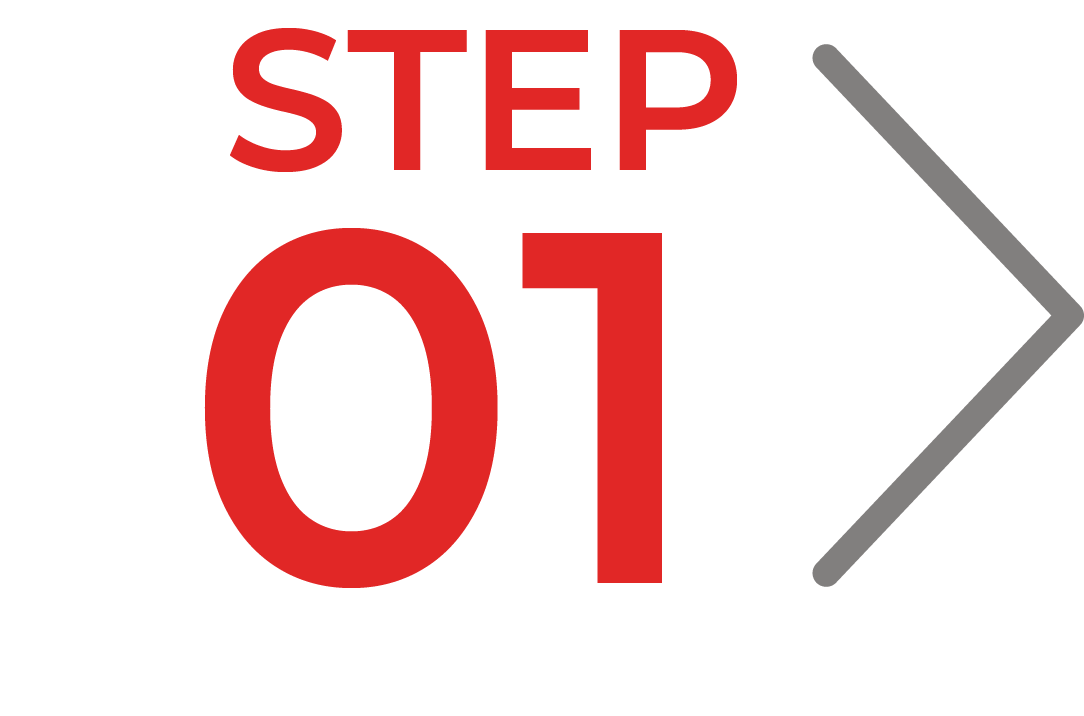 Comprehensive growth potential assessment
Market
Industry
Competitors
Customer base
Product offers
Technical requirements
Etc.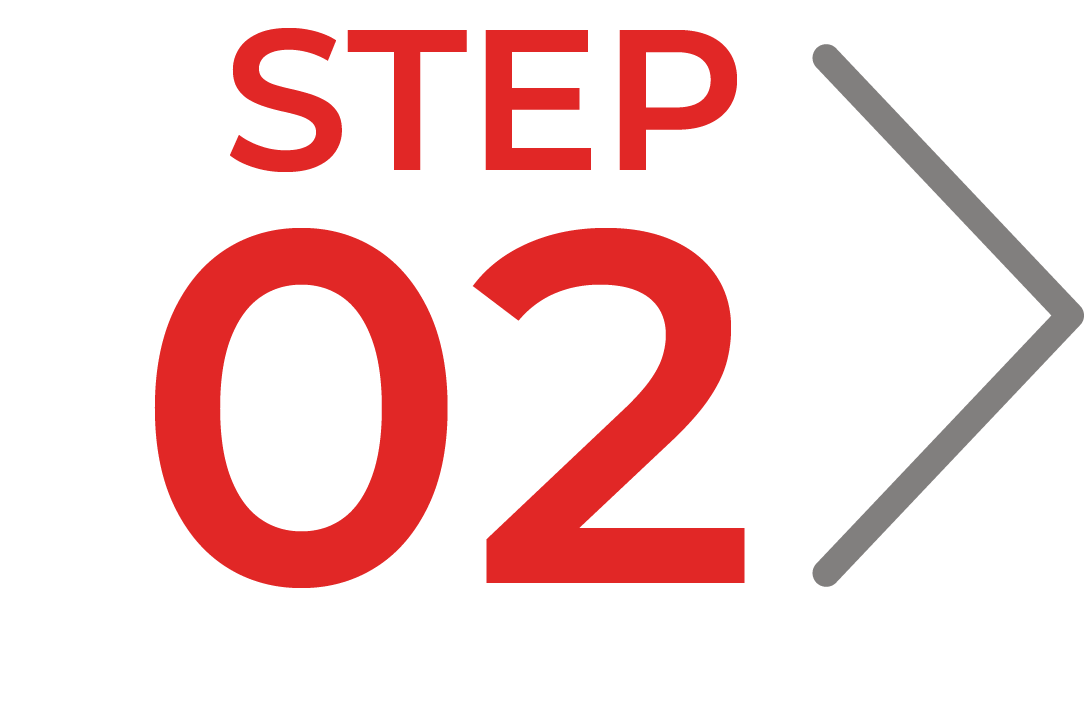 Analysis to determine
The most profitable product segments
The strengths and weaknesses of the players in the end-product competitive environment
The end customer purchase behavior and decision-making influencers
The customer perceptions with regards to brands, products, service, post-sales support, distribution, sales channels, etc.

Finding: Significant growth potential…but various market specifics could present severe challenges to a successful company internal production approach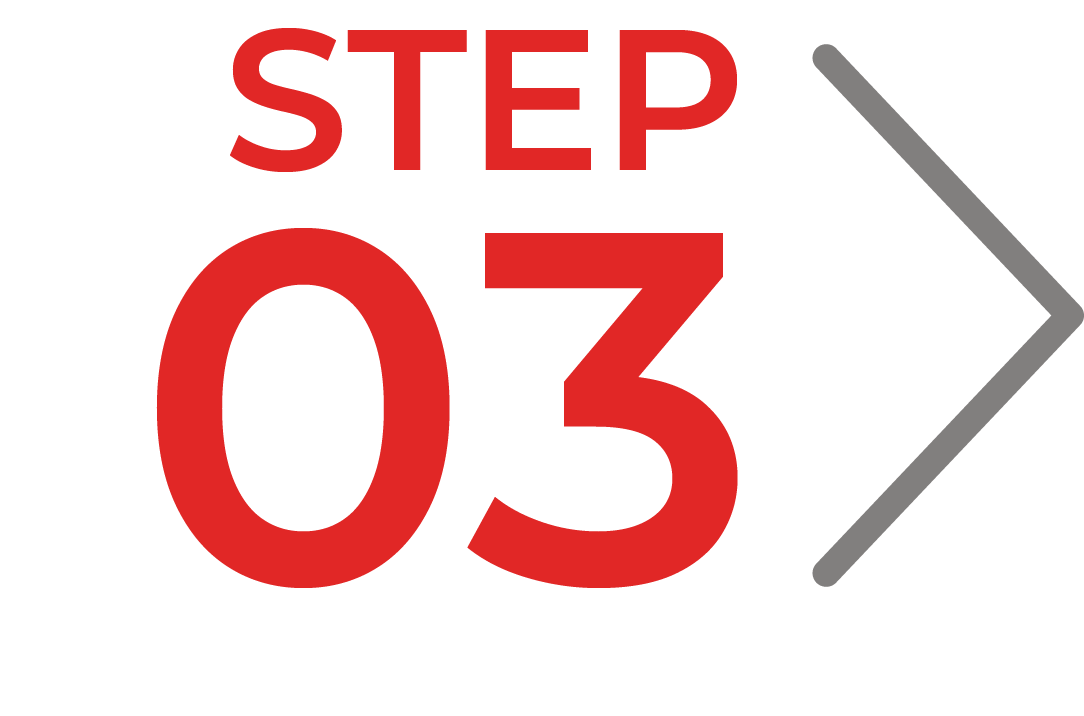 Recommendation to produce end-products in cooperation with a local non-industry Chinese assembly company
Identification and qualification of a suitable Chinese assembly company
R&D briefing and consultation during product development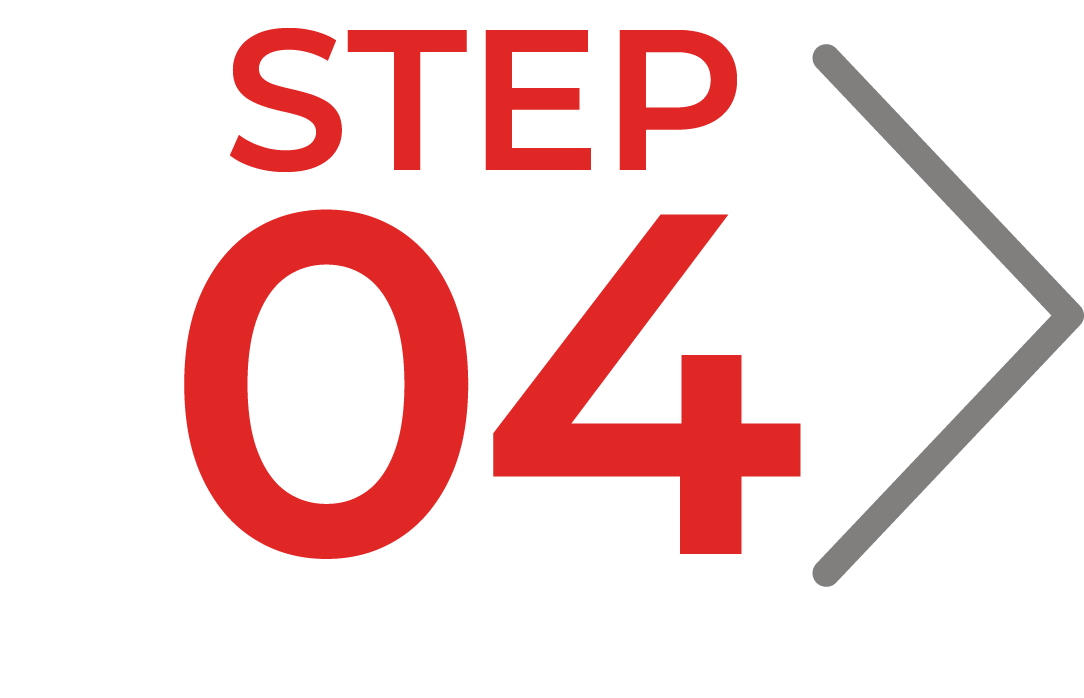 Recommendation to conduct a test market in several key regions
Identification and qualification of distribution partner for test market launch
STRATEGIC BUSINESS PLANNING: BRAND DEVELOPMENT
RESULTS
After the successful completion of the test market, the client launched nationwide
6% increase in company revenue within the first 24 months
Timely Topics To Drive Growth.
Sign up for our webinars.
accessdata
Adler Pelzer Group
Accuride
aseptia
alliance
amercable
americhem
anisa
calient
corning
chemco
climate-master
curtiss-wright
federal-signal
greenheck
flexco
gore
hilite
HJ-Baker
Icee
mascoat
merichem
micromeritics
nanotex
oerlikon
plasticolors
rudolf-group
silfex
sweco
tile-shop
tedia
titeflex
weber