RISK MANAGEMENT:
Competitor Espionage
RISK MANAGEMENT: COMPETITOR ESPIONAGE
BACKGROUND
A manufacturer of automotive components who had a dominate position in the market was concerned about loss of corporate assets to local competitors. The task was to review and assess company internal prevention processes & procedures, identify areas of weakness and to develop improvements to company security and asset protection programs.
RISK MANAGEMENT: COMPETITOR ESPIONAGE
APPROACH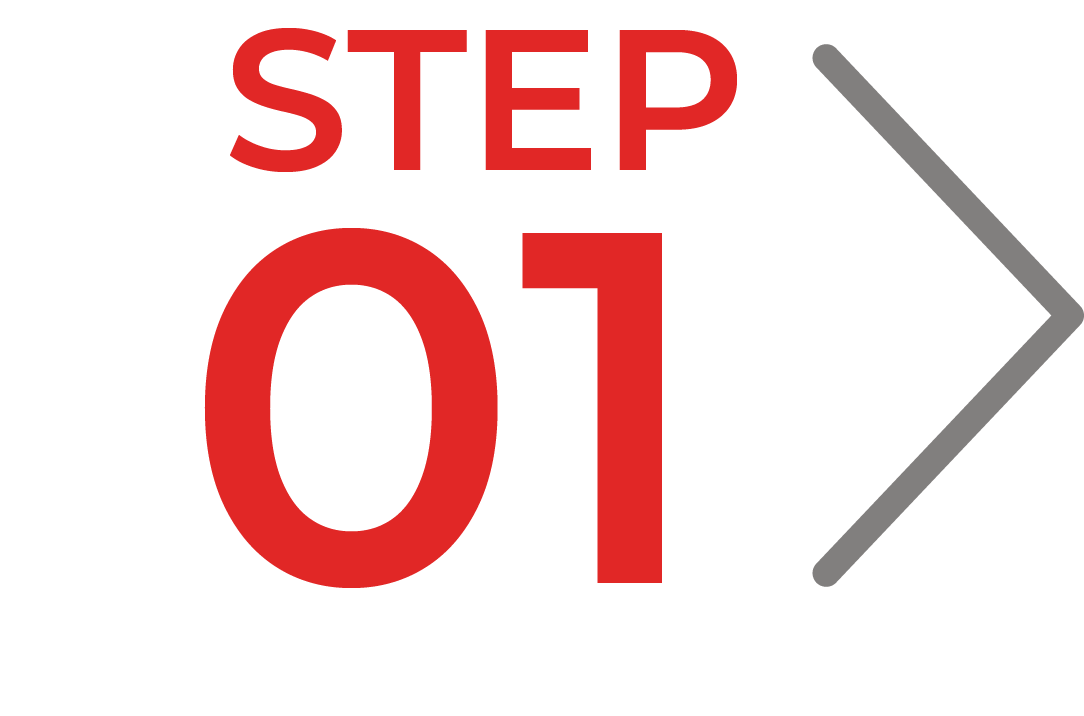 DEFINATION OF 4 CORE AREAS OF INVESTIGATION
Physical Security – offices, factories, physical access control, guard force effectiveness, etc.
HR Issues – clear expectations, recruiting due diligence, proper access control, leadership/"tone at the top"
IT Systems, laptops, and mobile devices
Security policies and procedures, control & monitoring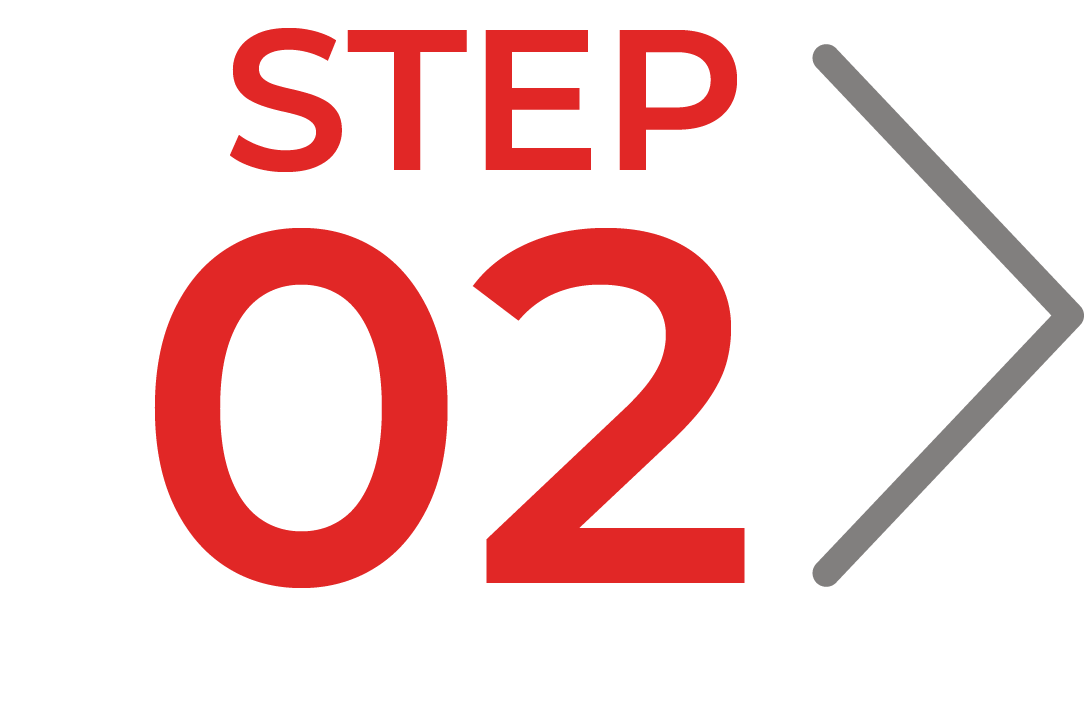 AUDIT OF INTERNAL PROCESSES & PROCEDURES
Conducted a 2-month audit of their internal processes and procedures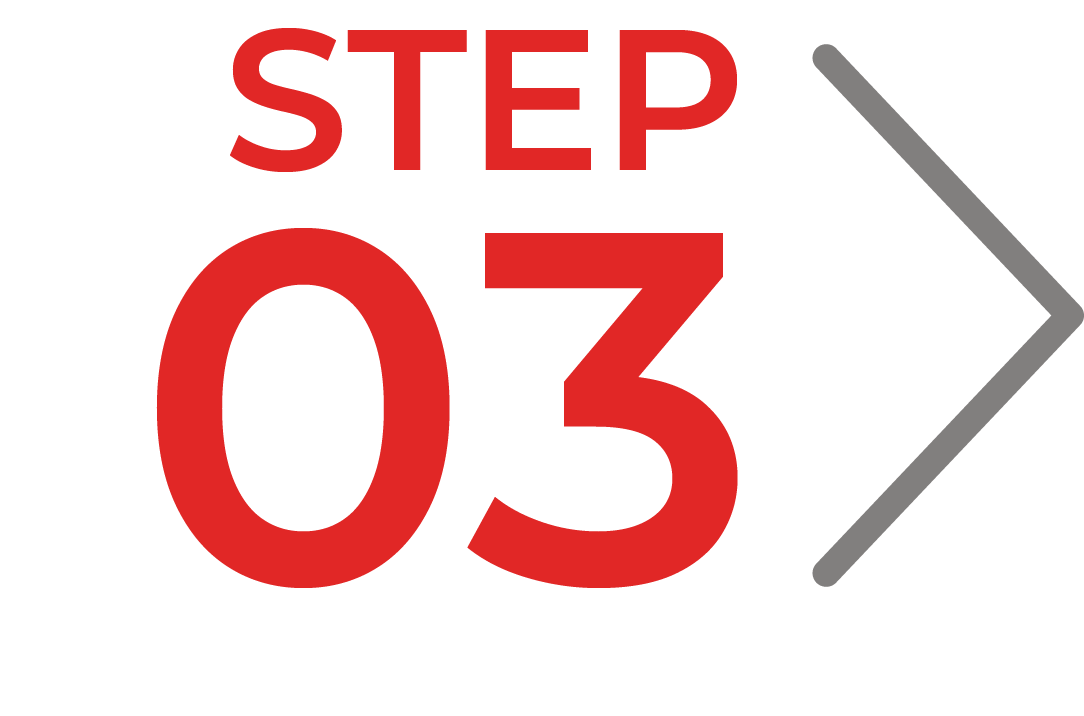 Recommendations
Recommended corrective action focusing on Physical Security and Control & Monitoring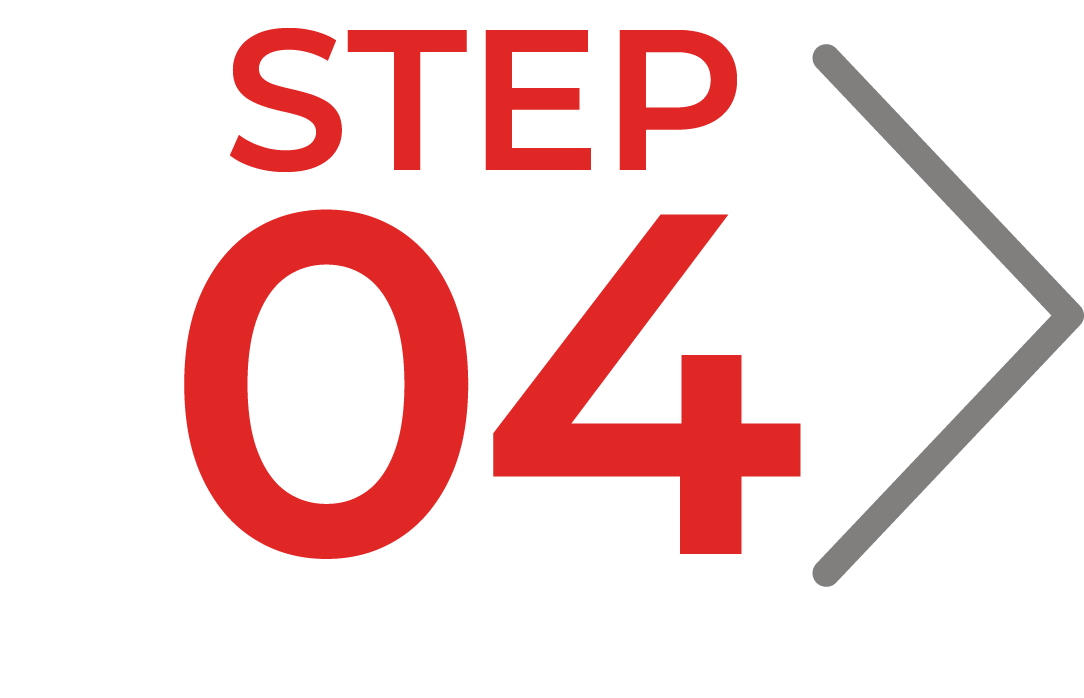 Implementation
Implemented numerous corrective programs, including:

CCTV, IT server access control, intrusion detection, firewall and anti-spyware, vetting of vendors, visitor security, access control, data storage & disposal procedures
RISK MANAGEMENT: COMPETITOR ESPIONAGE
RESULTS
No new acts of corporate espionage or theft
Timely Topics To Drive Growth.
Sign up for our webinars.
accessdata
Adler Pelzer Group
Accuride
aseptia
alliance
amercable
americhem
anisa
calient
corning
chemco
climate-master
curtiss-wright
federal-signal
greenheck
flexco
gore
hilite
HJ-Baker
Icee
mascoat
merichem
micromeritics
nanotex
oerlikon
plasticolors
rudolf-group
silfex
sweco
tile-shop
tedia
titeflex
weber