GLOBAL FOOTPRINT SERVICES:
GLOBAL EXPANSION (ASEAN)
GLOBAL FOOTPRINT SERVICES: GLOBAL EXPANSION
BACKGROUND
Global firm needed to increase China/Asia manufacturing capacity. EWA was engaged to develop and implement an Asian Manufacturing Footprint Strategy to drive long-term profitability.
GLOBAL FOOTPRINT SERVICES: GLOBAL EXPANSION
APPROACH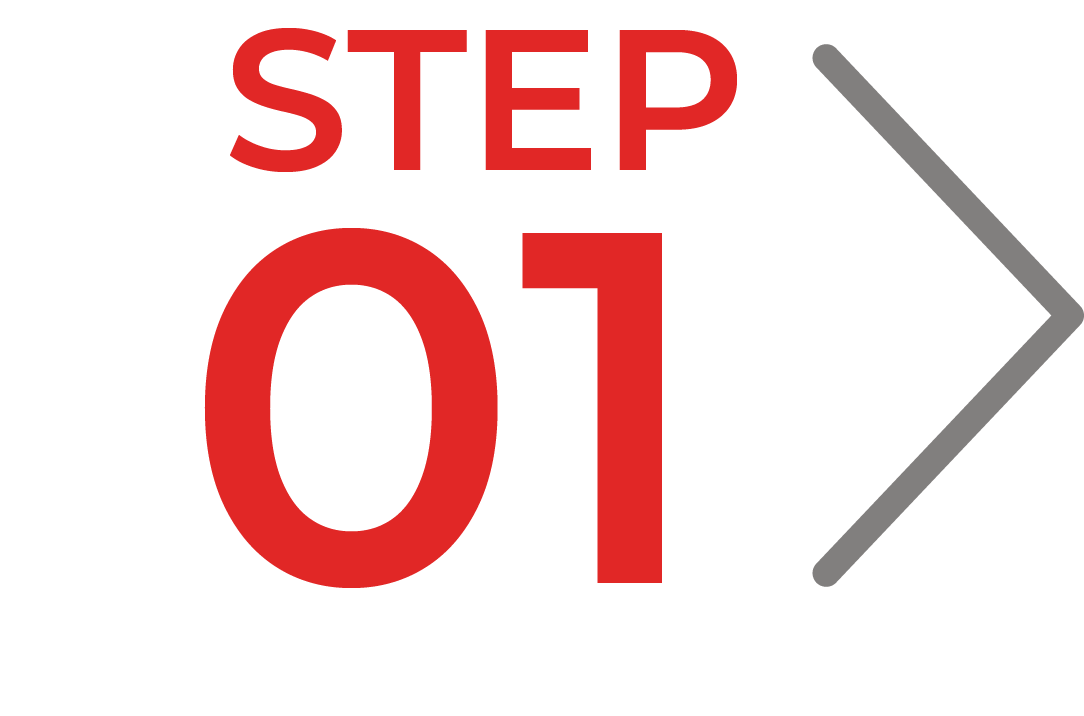 Identifying the expansion criteria
Company analysis

Expansion criteria: labor supply/costs, government incentives, inflation rates, availability of raw materials, transport & export logistics, supply chain vendor availability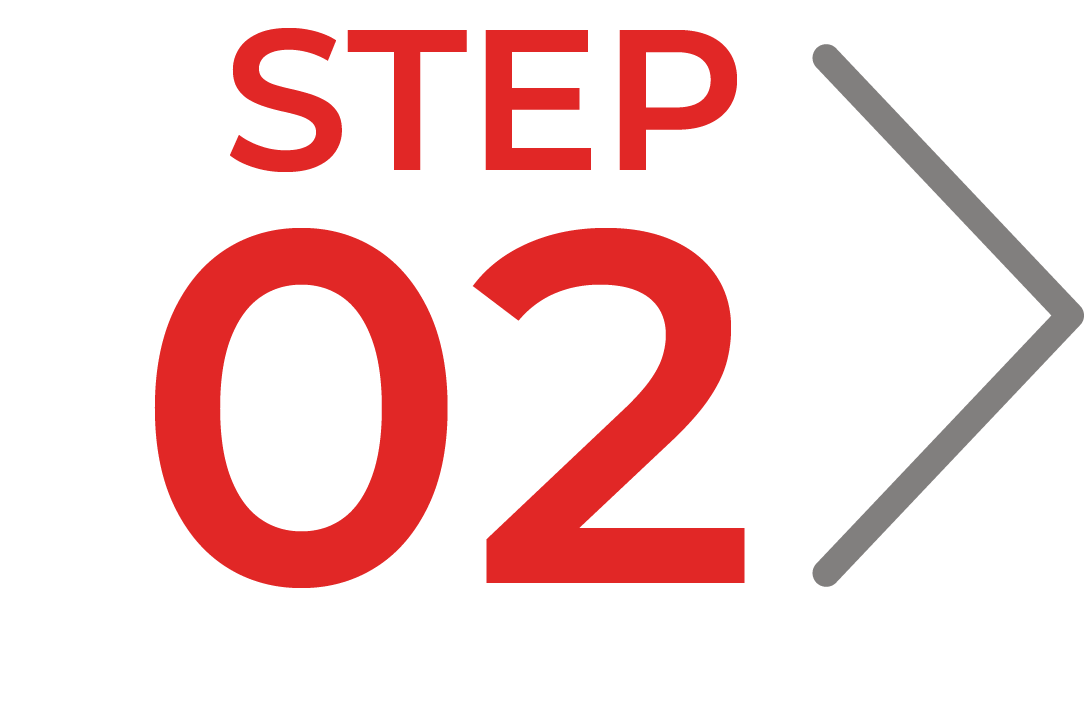 An in-depth comparative analysis of 6 selected countries
Philippines, Malaysia, Indonesia, Vietnam, Thailand & China

Expansion recommendation: Thailand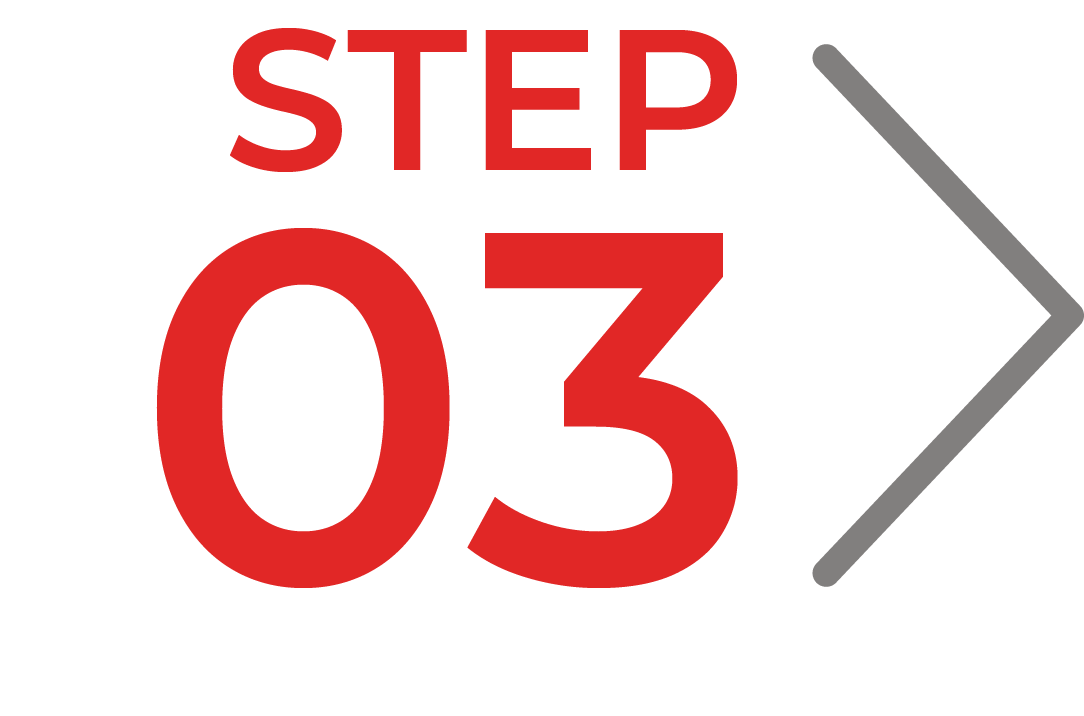 On the ground interaction
Negotiated conditions for property purchase & property management (waste removal, perimeter security, etc.)
Negotiated investment incentives with Secretary General of Royal Thailand Board of Investment
Qualified local Thai vendors to support the company's manufacturing location
Met with local legal and accounting firms to identify the necessary criteria for establishing a business entity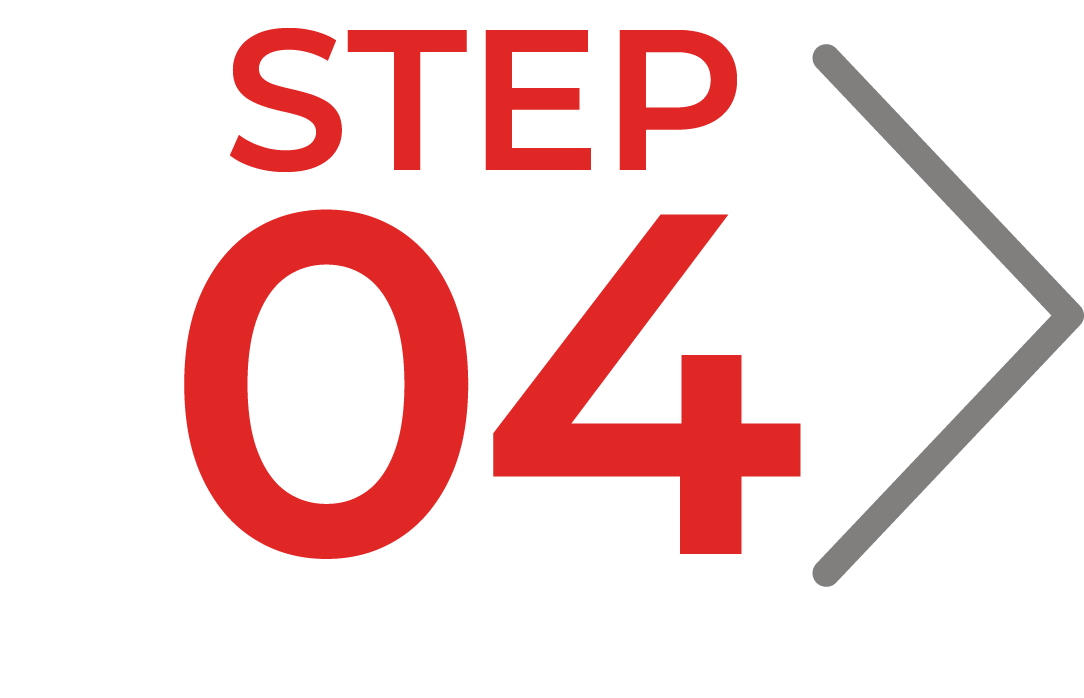 Hands-on implementation
Property was purchased and all pre-construction permits/licenses/registrations were acquired by October 2017
Plant designs, construction budget/timeline & all construction partner contracts were finalized in November 2017
Plant construction and equipment installation began in January 2018 and was completed in April 2019
Identification and recruitment of supply chain, distribution & logistics partners was completed in February/March 2019
GLOBAL FOOTPRINT SERVICES: GLOBAL EXPANSION
RESULTS
Government Incentives
8 year tax holiday from CIT, 50% tax reduction for an additional 5 years
Cost Reduction †
$22.0M tax savings over 10 years
$4.3M annual labor savings after 5 years
$1.8M annual material savings after 5 years
$120/unit average freight savings
Company Growth †
42% increase in sales over 5 years
53% increase in revenue over 5 years
† Company Forecast
Timely Topics To Drive Growth.
Sign up for our webinars.
accessdata
Adler Pelzer Group
Accuride
aseptia
alliance
amercable
americhem
anisa
calient
corning
chemco
climate-master
curtiss-wright
federal-signal
greenheck
flexco
gore
hilite
HJ-Baker
Icee
mascoat
merichem
micromeritics
nanotex
oerlikon
plasticolors
rudolf-group
silfex
sweco
tile-shop
tedia
titeflex
weber