Human Resource Services:
Resolving Employee Relations Issues
Human Resource Services: Resolving Employee Relations Issues
BACKGROUND
EWA was engaged by a large multinational manufacturer to address their U.S. headquarters' perception that employees of their Guangdong area factory were disgruntled, unmotivated and underperforming. Factory management had reported to client headquarters an increase in complaints regarding workload and work hours, and the plant was experiencing rates of employee turnover that were high even by Chinese standards.
Client Headquarters (HQ) management asked EWA to visit the Guangdong plant to validate the reported issues and recommend solutions.
Human Resource Services: Resolving Employee Relations Issues
APPROACH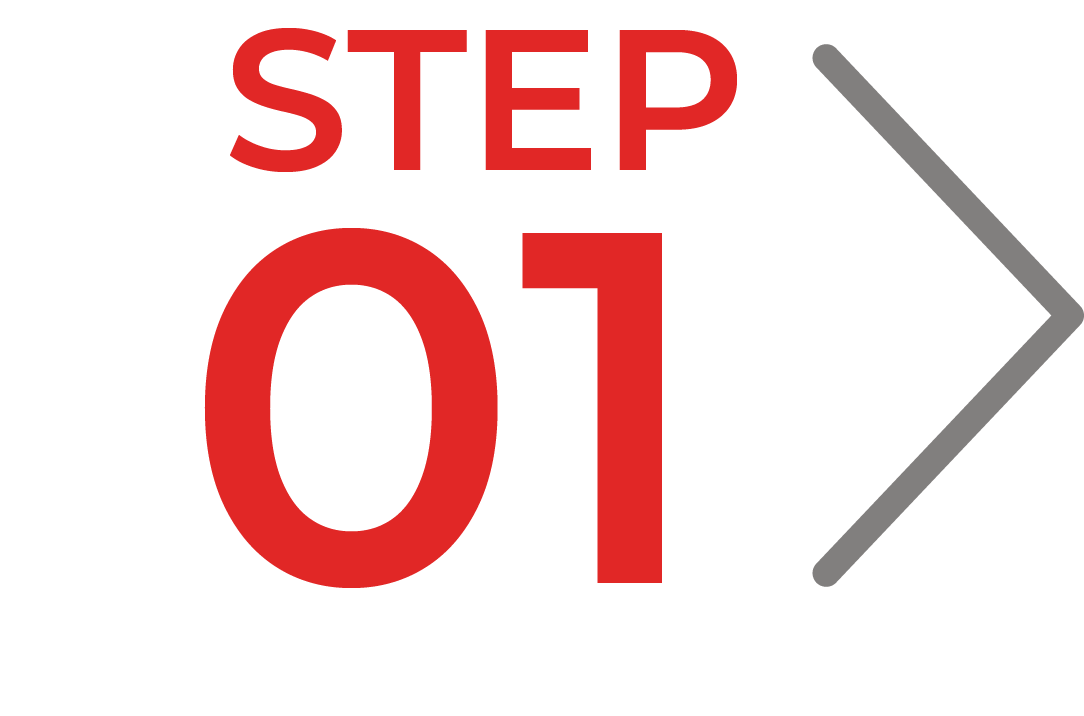 conducted a series of structured interviews
EWA sent a small team to the plant and conducted a series of structured interviews with Senior management, middle management and a sample of the hourly workers.
EWA team spent more than a month interviewing Guangdong employees and management, and observing and documenting interactions among workers and their leaders.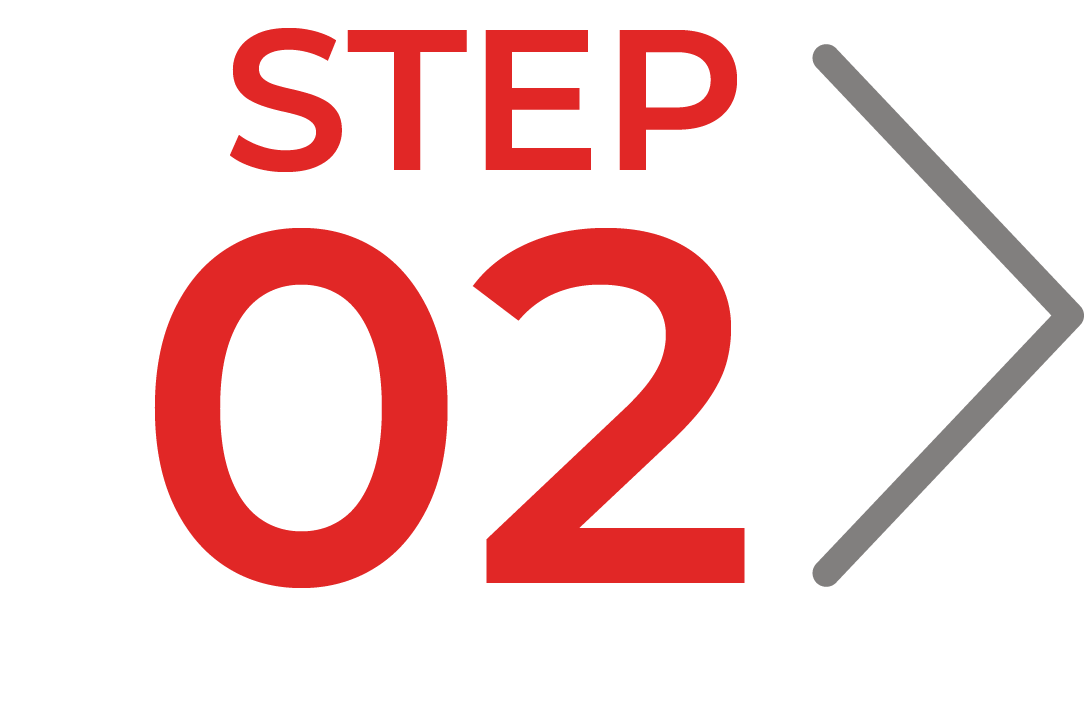 Implement recommended actions
Spent several months coaching the General Manager of the facility, and teaching him how to coach his subordinates
Provided Basic Supervisory Training on the interpersonal skills needed to improve management's attitude and behavior towards employees
Implemented Job Rotation where practical and employees with potential were identified and given greater responsibility
Trained supervisors to focus on finding and rewarding good deeds, rather than on policing and criticizing unwanted behaviors
Created basic employee consideration programs to reward positive results and quality-saves, such as departmental "Employee of the Month" awards, birthday recognitions, and more frequent rest breaks to allow employees to refresh and socialize
Introduced a structured compensation approach, and opened up the employee welfare benefits program to assure fairness and full legal compliance
Defined Employee Standards and implemented a realistic job preview process to acquaint prospective hires with the realities of the job environment, enabling them to set realistic expectations
Launched a semi-annual Employee Attitude Survey program to measure results in the collective temperament of the workforce and their perceptions of change
Human Resource Services: Resolving Employee Relations Issues
RESULTS
The solutions that EWA implemented resulted in sustained levels of improvement in plant performance: Product Quality, First-Pass Acceptance, Scrap, Throughput, On-time Delivery, and Safety.
Timely Topics To Drive Growth.
Sign up for our webinars.
accessdata
Adler Pelzer Group
Accuride
aseptia
alliance
amercable
americhem
anisa
calient
corning
chemco
climate-master
curtiss-wright
federal-signal
greenheck
flexco
gore
hilite
HJ-Baker
Icee
mascoat
merichem
micromeritics
nanotex
oerlikon
plasticolors
rudolf-group
silfex
sweco
tile-shop
tedia
titeflex
weber