GLOBAL FOOTPRINT SERVICES:
SITE SELECTION
GLOBAL FOOTPRINT SERVICES: SITE SELECTION
BACKGROUND
A German-owned chemical company with an ageing facility was being pressured by local authorities to relocate to an "official" chemical processing zone, as part of the Chinese government's initiative to combat industrial pollution. EWA was engaged to conduct a comprehensive site selection process and provide the client with quantified site recommendations.
GLOBAL FOOTPRINT SERVICES: SITE SELECTION
APPROACH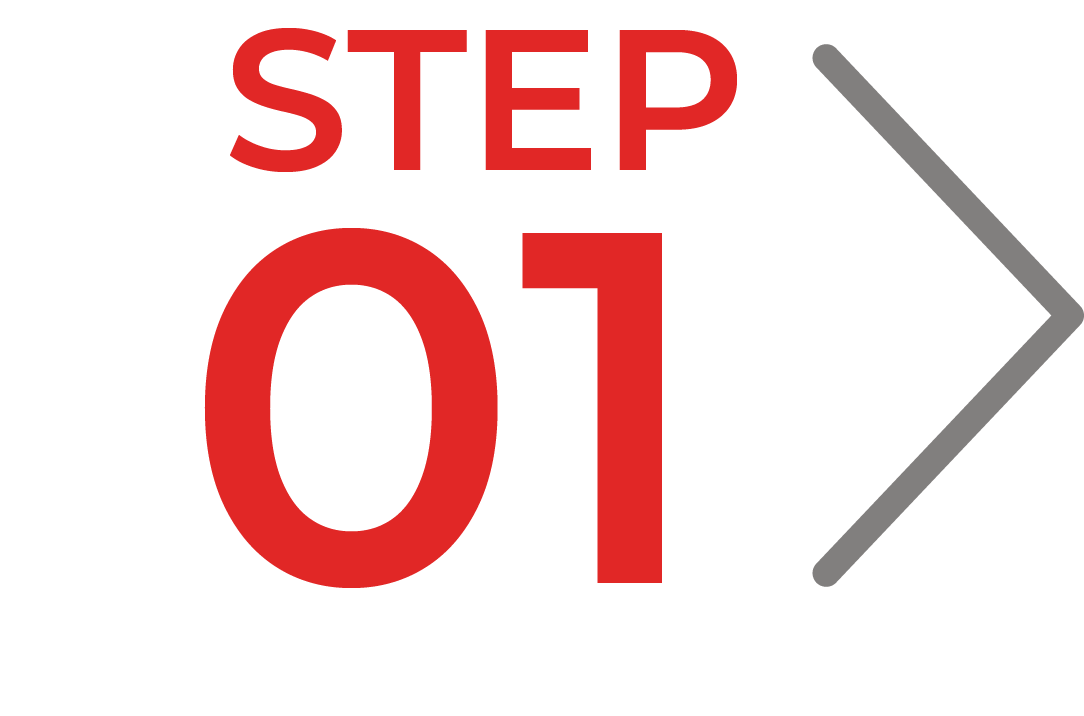 Create functional definition of plant
Purpose for expansion, customers, supply chain, products, capital equipment, etc.
Definition of the site requirements & specifications:
Size of plant, land requirements, structural requirements, utilities and consumption, logistics, labor force requirements, ground compaction, water table, number of employees, manufacturing space, office space, employee facilities, etc.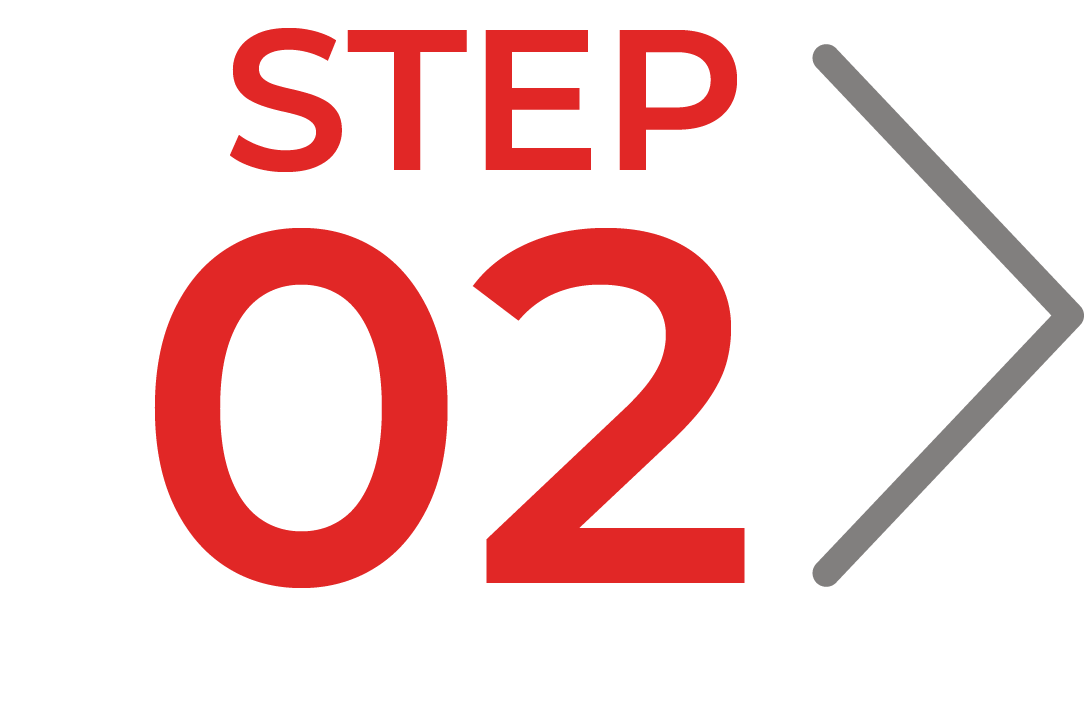 Analysis of company performance influencers
Logistics, location of customer base, location of suppliers, location of business partners, freight & transportation costs, current property costs, current operational costs, government incentives, etc.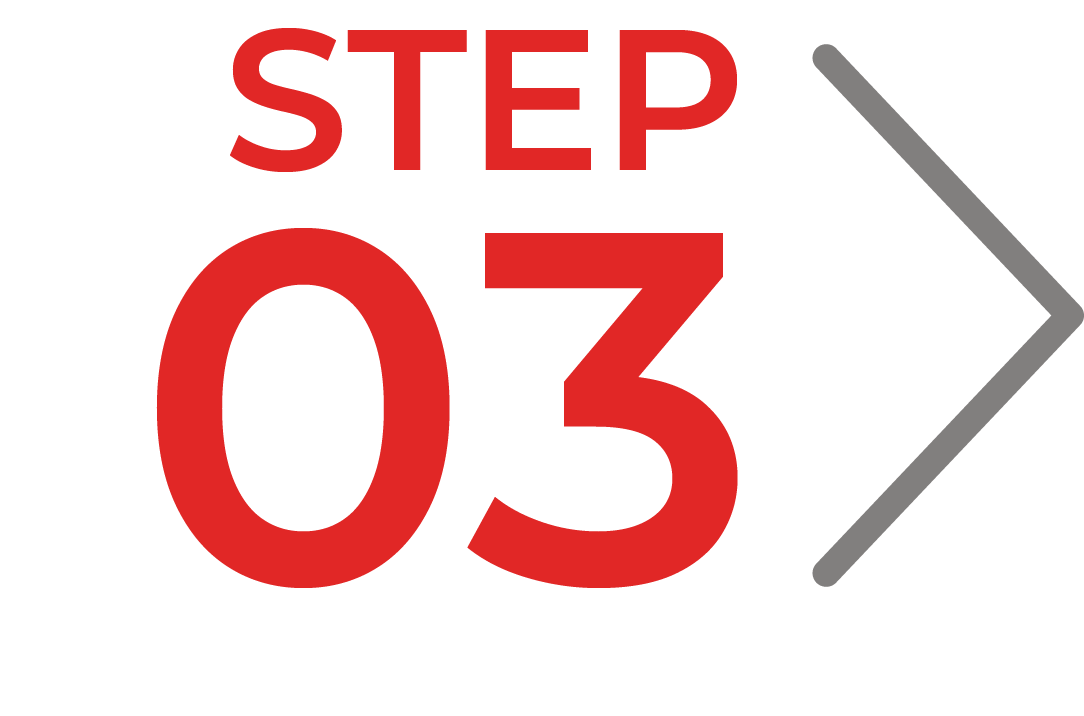 On the ground interaction
Identification of 7 business/chemical parks for further exploration based upon site & company criteria
Personal site visits, face-to-face negotiations, meetings with other companies located in the individual business parks & interaction with local government officials
Tours with company executives
Negotiations and confirmations of land price and tax incentives
Analysis of the impact on startup and operational costs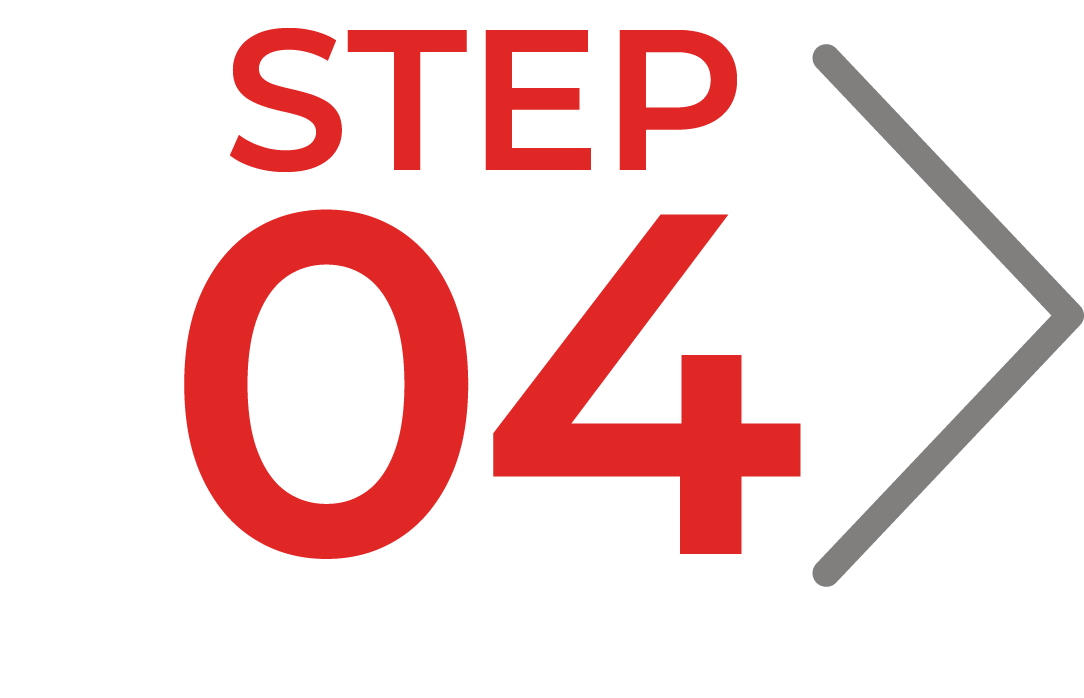 Recommendation
Provided 3 qualified location options with full analysis
GLOBAL FOOTPRINT SERVICES: SITE SELECTION
RESULTS
Significant tax and land incentives were attained by EWA negotiations
Client approved EWA recommendation and final negotiations are currently in process.
Client has engaged EWA in the role of "Owners Representative" for follow-on activities including coordinating design and overseeing construction
Timely Topics To Drive Growth.
Sign up for our webinars.
accessdata
Adler Pelzer Group
Accuride
aseptia
alliance
amercable
americhem
anisa
calient
corning
chemco
climate-master
curtiss-wright
federal-signal
greenheck
flexco
gore
hilite
HJ-Baker
Icee
mascoat
merichem
micromeritics
nanotex
oerlikon
plasticolors
rudolf-group
silfex
sweco
tile-shop
tedia
titeflex
weber