HUMAN RESOURCE SERVICES:
Solving Root-cause Employee Relations Issues in U.S. Multicultural Company
HUMAN RESOURCE SERVICES: Solving Root-cause Employee Relations Issues
BACKGROUND
A mid-west U.S. private equity firm retained EWA to address problems in two recently-acquired portfolio holdings with complementary lines of analytical testing equipment products. Along with their U.S. locations, one of the companies had a plant in China, the other in Vietnam.
EWA was asked to conduct an Organization Assessment to validate the issues and their causes, and provide solutions to resolve them.
HUMAN RESOURCE SERVICES: Solving Root-cause Employee Relations Issues
APPROACH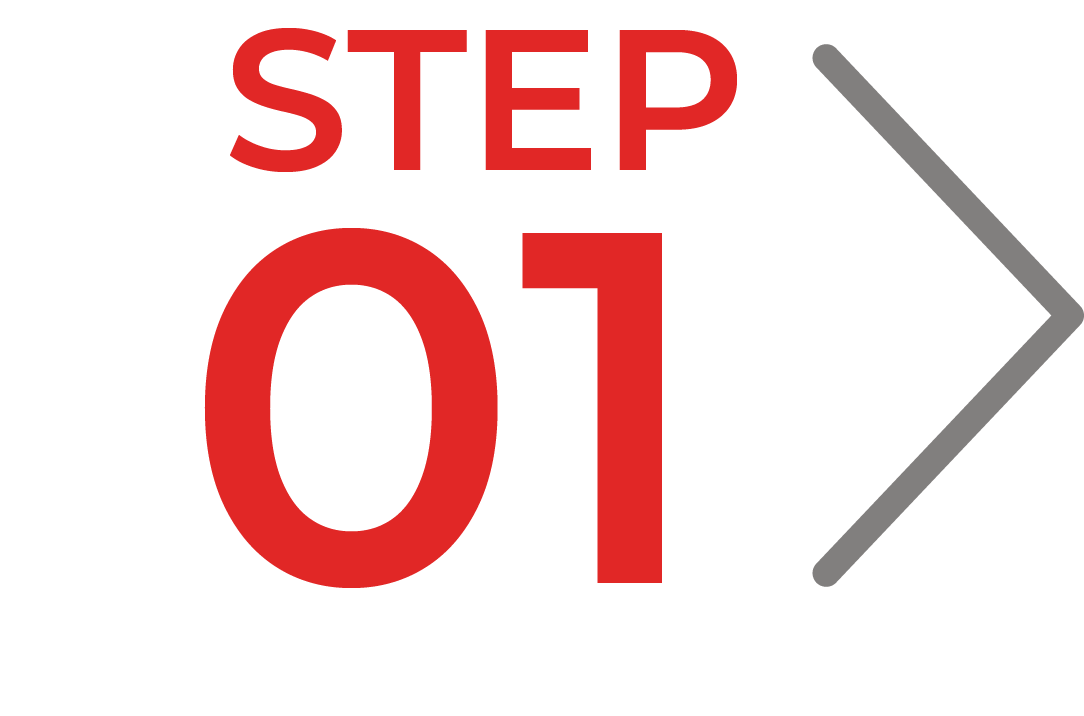 Data collection, analysis and recommendations
Performed the Organizational Assessment by conducting 3 group interviews to obtain information in the context of their Core Values, and to get input on what managers perceived as conditions on the floor:
Top Management
Middle Management
First line managers
Conducted individual interviews with members of a representative stratified sample of hourly employees
EWA team members also made many plant tours to see employees at work and observe their interactions with managers and fellow employees.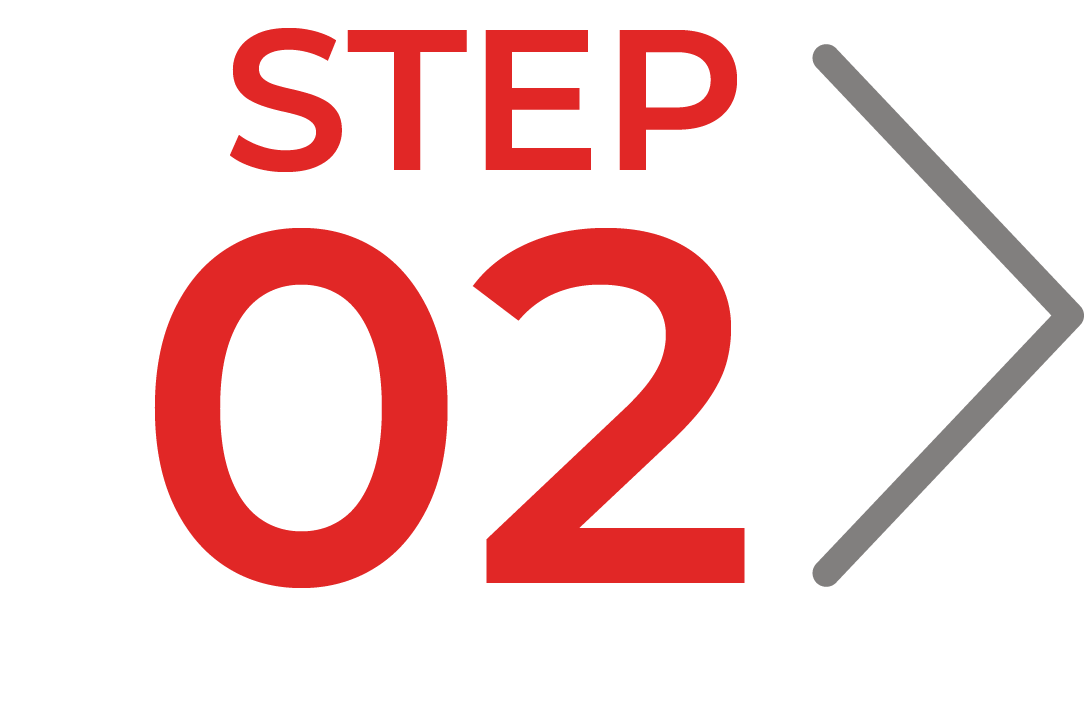 Implement recommended actions
EWA prepared a report to management that included recommendations for improvements. EWA reviewed the report and recommendations with management to get agreement on specific steps and priorities.
After joint review, EWA finalized a roadmap for improvement. In addition, EWA helped management establish metrics to measure change in hard issues (productivity, financial results), and soft issues (employee relations, complaints).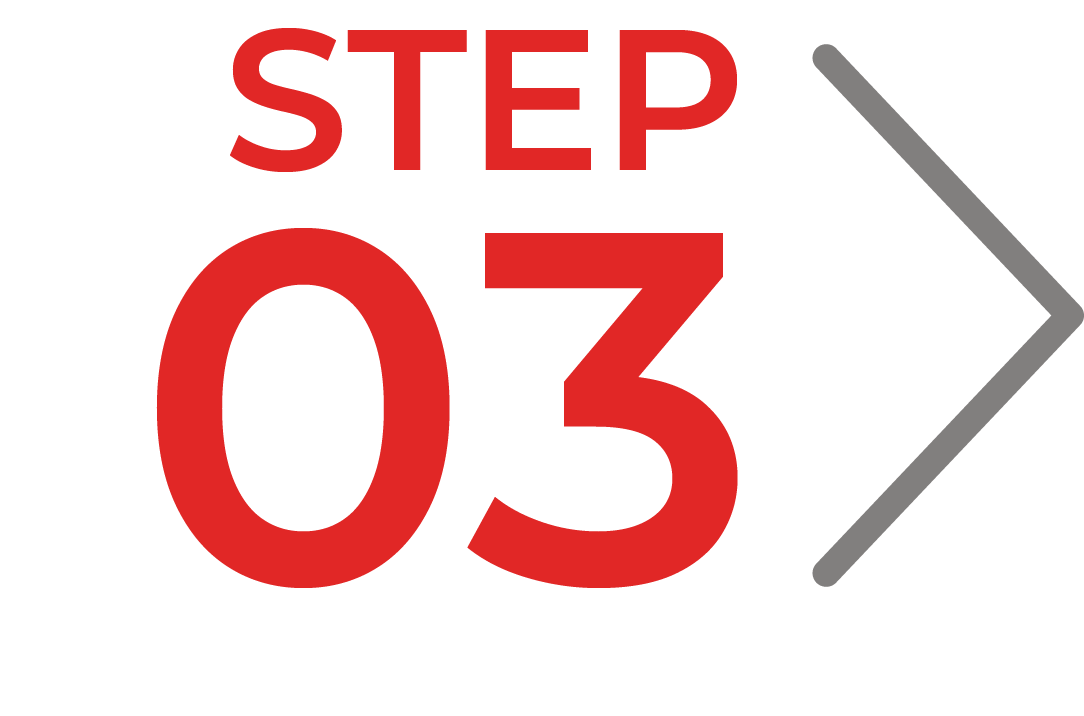 Measure near-term, mid-term and long-term results
Short Term
Reset all branding to new company
Improve top down and upward communications
Establish and reinforce formal recognition programs
Accelerated start to develop more effective supervisory skills
Mid Term
Expand ESL classes to improve facility communications and foster better team work
Resolve lingering transition issues
Improve retention of new hires
Develop HR systems
Continue to develop more effective supervisory skills
Identify and rectify any internal equity issues
Develop a meaningful Safety program with accountability
Long Term
Study ways to adapt effectively to changes in workforce and labor market demographics
Develop innovative approaches to recruiting sources
Continue supervisory training and bench strength development
HUMAN RESOURCE SERVICES: Solving Root-cause Employee Relations Issues
RESULTS
Based on the data we gathered, EWA recommended short-term, mid-term and long-term tactics and strategies to address the issues.
Created a "One Company/One Culture" environment using the PE firm's Corporate Core Values as a framework.
Suggested resolutions to employee relations issues.
Gained consensus with Executive Management on issues, priorities and next steps.
Developed metrics to measure progress and to guide clear and open communications.
Facilitated implementing solutions to enhance employee cooperation, engagement and participation.
Timely Topics To Drive Growth.
Sign up for our webinars.
accessdata
Adler Pelzer Group
Accuride
aseptia
alliance
amercable
americhem
anisa
calient
corning
chemco
climate-master
curtiss-wright
federal-signal
greenheck
flexco
gore
hilite
HJ-Baker
Icee
mascoat
merichem
micromeritics
nanotex
oerlikon
plasticolors
rudolf-group
silfex
sweco
tile-shop
tedia
titeflex
weber