OPERATIONAL & COMMERCIAL PERFORMANCE:
Employee Turnover and Compliance
Operational & Commercial Performance: Employee Turnover and Compliance
BACKGROUND
A Florida-based mid-size private company engaged EWA to advise on performance improvement for their 160 employee plant in Zhongshan China. The client's owner was concerned over recent productivity declines in the plant.
The operation served the mother company as a captive supplier. It exported nearly all its product to the company's Distribution Centers that served customers in Latin America and the southern U.S.
Initially, EWA was tasked to look at process improvement and productivity issues, and perform some staffing in anticipation of growth. However, the EWA team's evaluation of plant operations uncovered internal process issues; certain financial irregularities; and unacceptable employment practices. The client then commissioned EWA to investigate further.
Operational & Commercial Performance: Employee Turnover and Compliance
APPROACH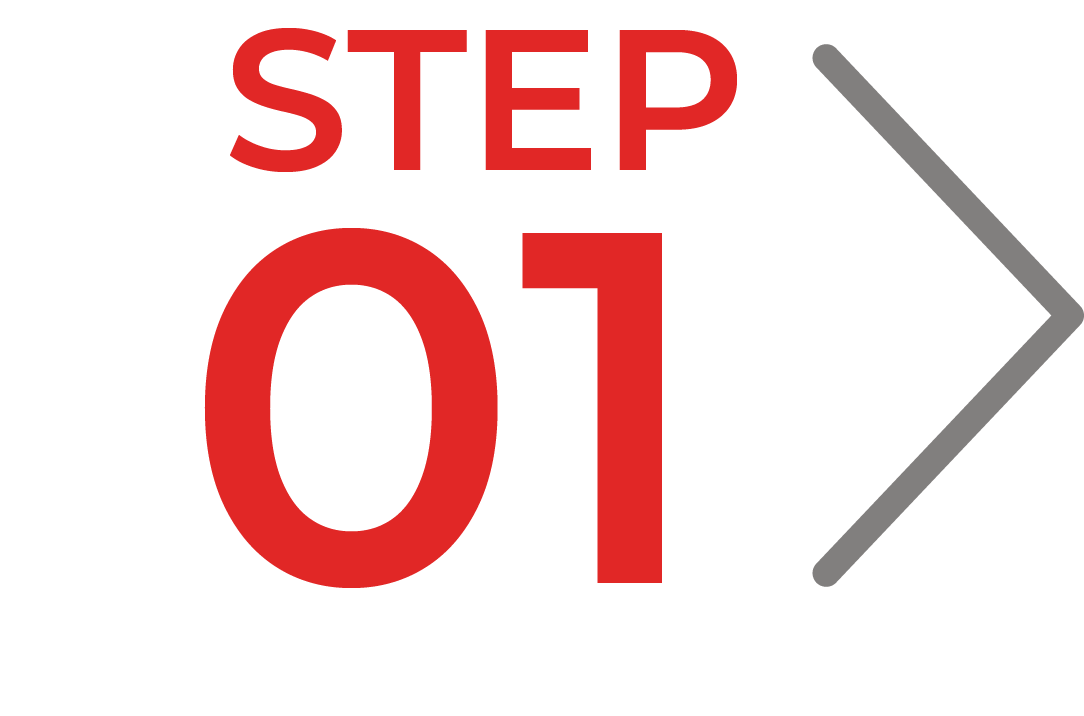 Series of structured interviews
EWA conducted a series of structured interviews over several weeks with senior management, middle management and a sample of the hourly workers, to take the pulse of employee relations and to assess compliance with employment law.
Top Management
Middle Management
First line managers
Conducted individual interviews with members of a representative stratified sample of hourly employees
EWA team members also made many plant tours to see employees at work and observe their interactions with managers and fellow employees.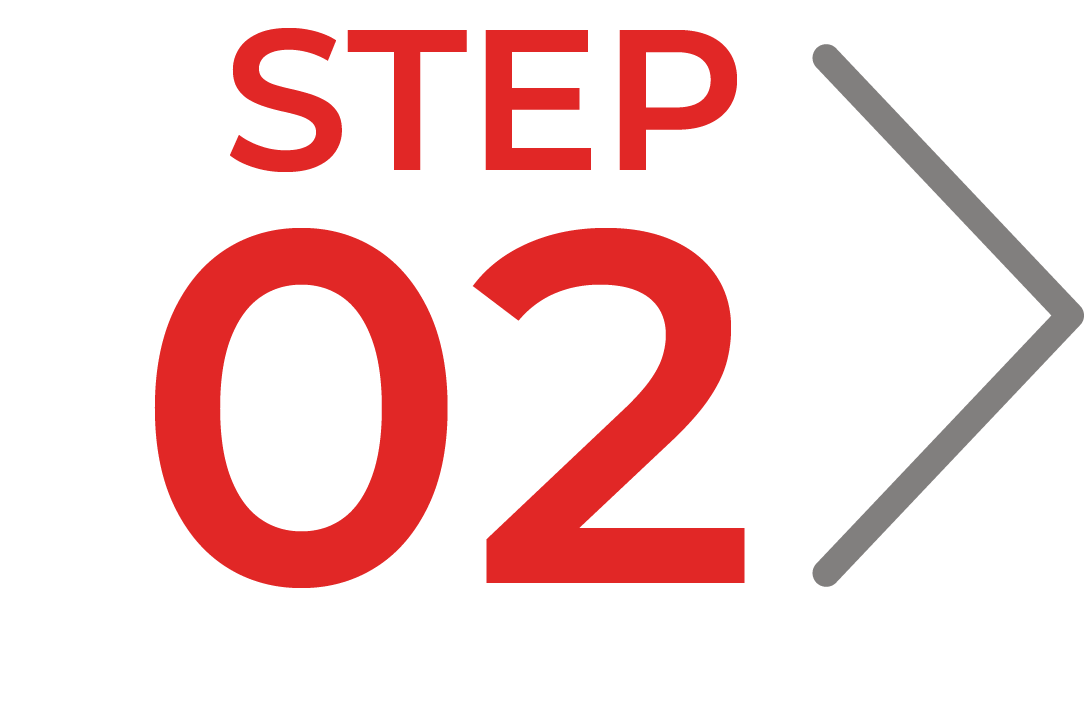 Gathering Information and Data
The EWA team spent two months in the plant gathering data through interviews and observations of the interactions among workers and their leaders.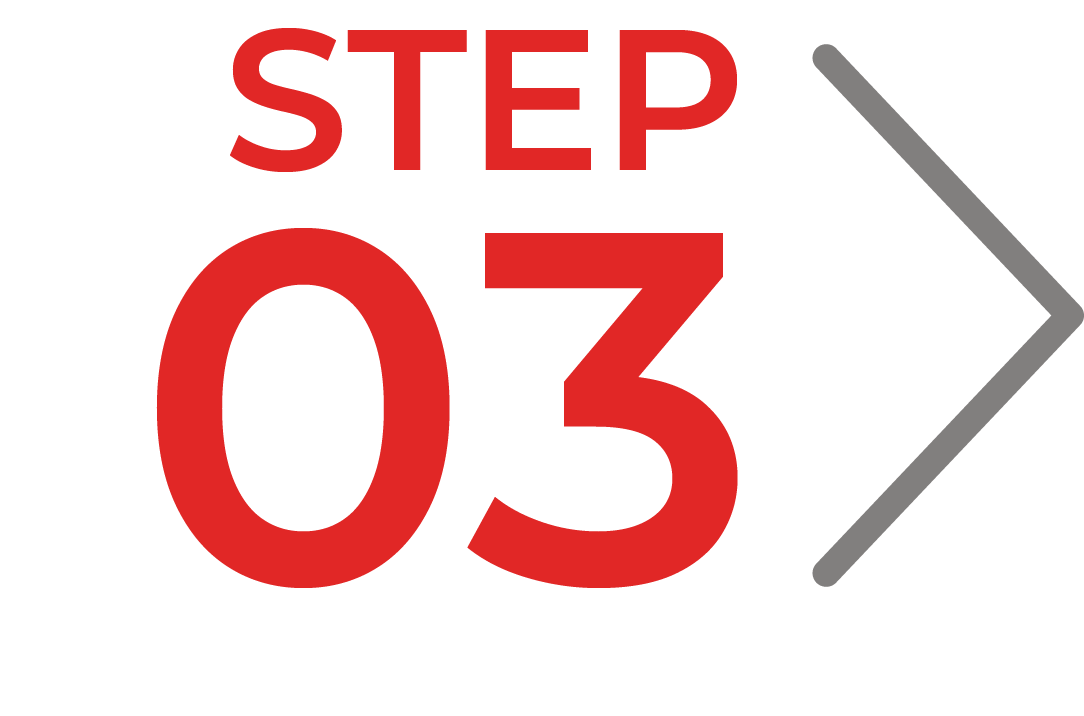 Delivered Report to Company Executives
Turnover
EWA implemented new employment standards and expanded the recruiting base. The plant was a shrine to nepotism which caused problems in discipline and accountability, thus fueling the turnover and lack of productivity. EWA revamped training and set up a mentor system.
Outside and Child Labor

The practice of taking work home was abolished, with pushback from some employees. We made it clear that underage children could not be employed in any capacity. Also, with food-related products, quality assurance and hygiene are essential for both end-user safely and regulation compliance. We explained that after the proper employee and management incentives were put into place, the plant would become more productive and experience fewer quality problems.
Welfare Benefits Compliance
EWA performed a full benefits audit, and calculated the costs of remediation based on three start date options:

Beginning of benefit program;
Beginning of current year; or
Now and into the future.

The client selected the third alternative.
EWA re-designed a new benefit plan, and the communications of the plan presented several options to employees.
Most enrolled under the least expensive benefit alternative; employees were more interested in today's take-home pay than future benefits.
Living Conditions
The leased factory complex was located near the ocean, and consisted of two L-shaped 4-story production facilities facing the main road, with a large 5-story dormitory 150 yards in back, with a grassy field in between. The facility was prime breeding ground for vermin attracted to the canteen on the ground floor of the dorm. While many of the resident employees were not deeply troubled by the conditions, they were simply unacceptable from a Western management standpoint.
Management and Culture
The client insisted that negative and ineffective management behaviors be corrected immediately.
The EWA team coached the facility's GM, and teaching him how to coach his subordinates.
EWA introduced Basic Supervisory Training on interpersonal skills needed to improve management's attitude and behavior toward employees.
EWA designed and implemented simple recognition programs to reward good results in production, quality, housekeeping and safety.
Operational & Commercial Performance: Employee Turnover and Compliance
RESULTS
Based on the data we gathered, EWA made recommendations for recommended tactics and strategies to address the issues.
Employees responded positively to all these changes and programs. A number of employees openly expressed gratitude that the Company was finally showing that it cared about their welfare.
As employees enjoyed better living and working conditions, employee turnover declined, and the attention to hygiene was sustained.
Welfare Benefits compliance was achieved, and employee contributions implemented.
The client avoided a potential six-figure liability.
Timely Topics To Drive Growth.
Sign up for our webinars.
accessdata
Adler Pelzer Group
Accuride
aseptia
alliance
amercable
americhem
anisa
calient
corning
chemco
climate-master
curtiss-wright
federal-signal
greenheck
flexco
gore
hilite
HJ-Baker
Icee
mascoat
merichem
micromeritics
nanotex
oerlikon
plasticolors
rudolf-group
silfex
sweco
tile-shop
tedia
titeflex
weber