SUPPLY CHAIN SERVICES:
GLOBAL EXPANSION (MEXICO)
SUPPLY CHAIN SERVICES: GLOBAL EXPANSION
BACKGROUND
EWA was engaged to develop and implement a Mexican supply chain footprint strategy, to identify and qualify local suppliers, evaluate options for assembly operations, identify 3rd party logistics providers, negotiate tax incentives, hire local senior management and evaluate existing DCs.
SUPPLY CHAIN SERVICES: GLOBAL EXPANSION
APPROACH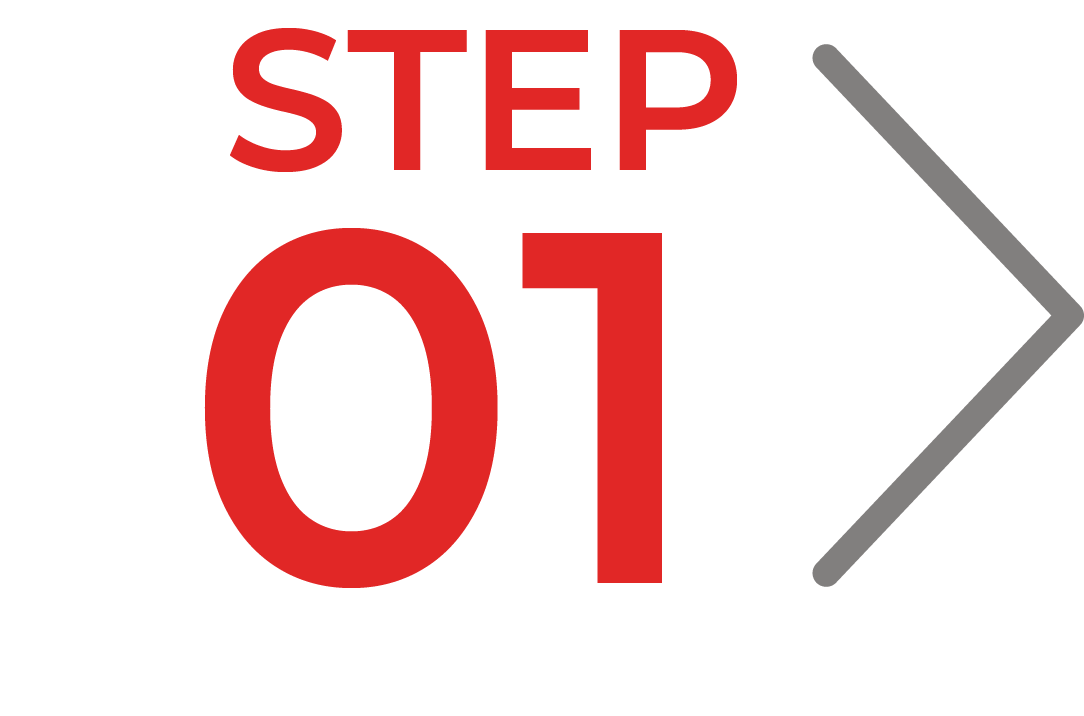 Define Project Objectives and Requirements
Align on opportunities, volume requirements, cost targets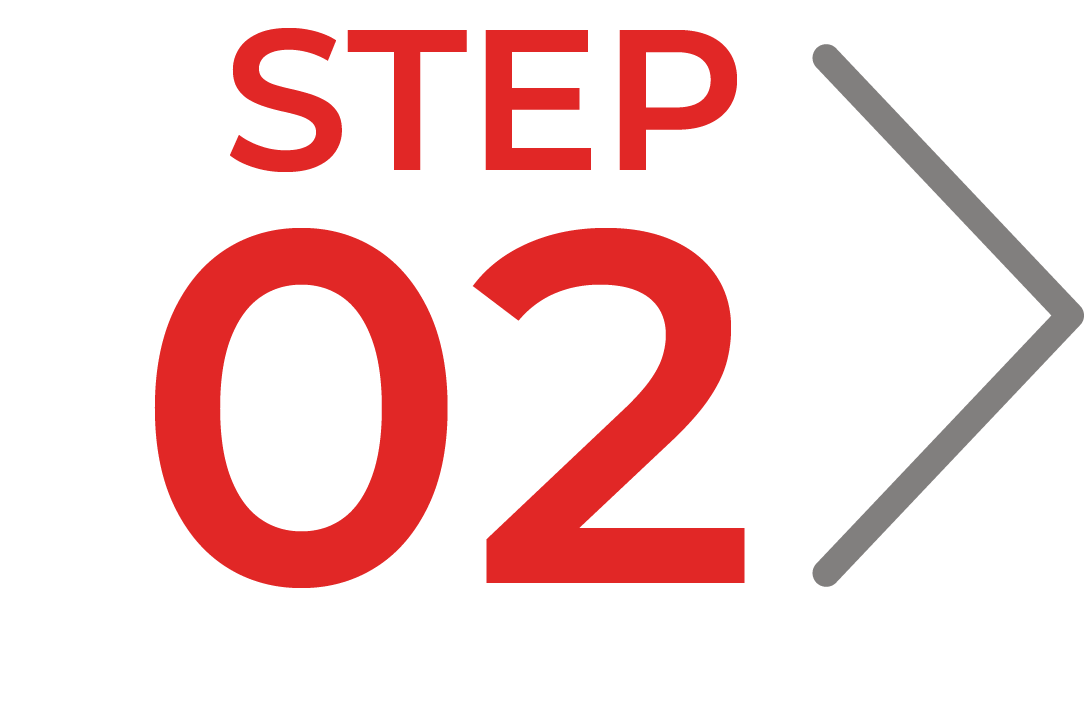 Deploy Formal Process & Develop Core Elements for Analysis
Identify Products to be outsourced – one product was 48% supplied from China to US
80% of component spend can be supplied from Mexico
Labor & Logistics savings favored Product Assembly in Mexico – faster than In-House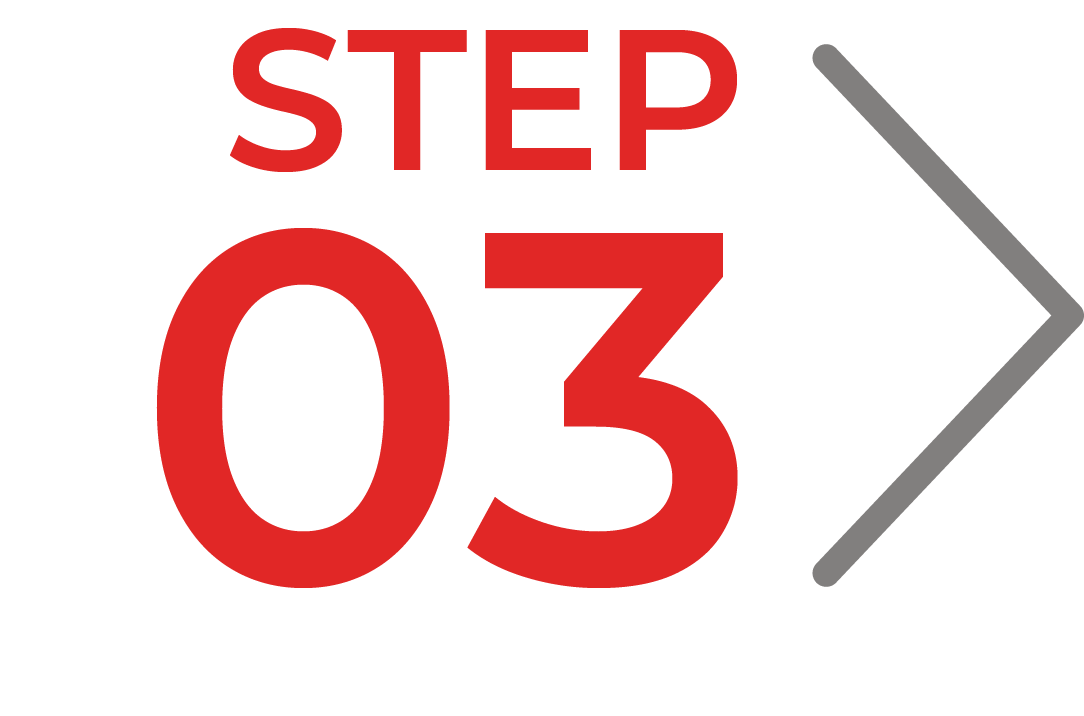 ID Potential Suppliers and Obtain Analytical Data
Identified component suppliers within Mexico
Interviews and factory visits to develop supplier "short list"
Suppliers provided detailed proposals with pricing, QC control plans, price breaks for increased volumes, samples for performance testing
Same process for identifying & qualifying Assembly and Packaging contractors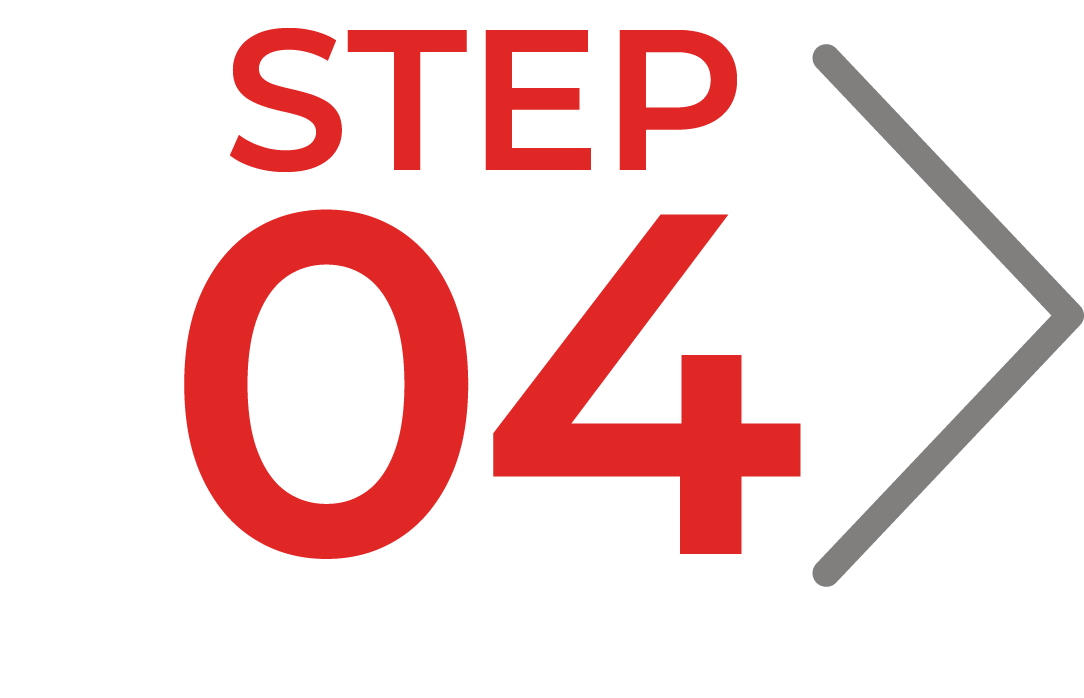 Hands-On Implementation
Negotiations conducted with suppliers to finalize

Cost, payment terms, projected productivity improvements, forecasting lead times
Sharing of productivity/volume benefits, Inventory stocking requirements

Negotiations conducted with contractors to finalize cost and value-added services:

Provide incoming QA inspection and manage supplier returns
Monitor and expedite deliveries from suppliers
Assemble and Package product & shipment to customers or distribution centers
SUPPLY CHAIN SERVICES: GLOBAL EXPANSION
RESULTS
(Outsourced Product Line)
Cost Reduction

Reduced inventory vs China ($21MM cash) and shorter lead times, better cash flow
Cost reduced 5% ($6MM) vs sourcing from USA, with potential for additional reductions
Eliminated tariff impact

Other Benefits

Quick set-up
Low cost to implement
Good access to suppliers for USA-based QA and technical staff
Good quality outsourced assembly and packaging
Elimination of 2 DC's from proximity to Western USA customers
Stable trade environment
Timely Topics To Drive Growth.
Sign up for our webinars.
accessdata
Adler Pelzer Group
Accuride
aseptia
alliance
amercable
americhem
anisa
calient
corning
chemco
climate-master
curtiss-wright
federal-signal
greenheck
flexco
gore
hilite
HJ-Baker
Icee
mascoat
merichem
micromeritics
nanotex
oerlikon
plasticolors
rudolf-group
silfex
sweco
tile-shop
tedia
titeflex
weber