SUPPLY CHAIN SERVICES:
SUPPLY CHAIN ASSESSMENT
SUPPLY CHAIN SERVICES: SUPPLY CHAIN ASSESSMENT
BACKGROUND
An Asia-Pacific manufacturing operations of a global chemical company was struggling to make on-time deliveries, carried excessive inventories, and had excessive freight and logistics expenses (primarily from expedited shipments). EWA was engaged to identify operational problems and to develop/implement corrective actions to improve logistics & supply chain processes.
SUPPLY CHAIN SERVICES: SUPPLY CHAIN ASSESSMENT
APPROACH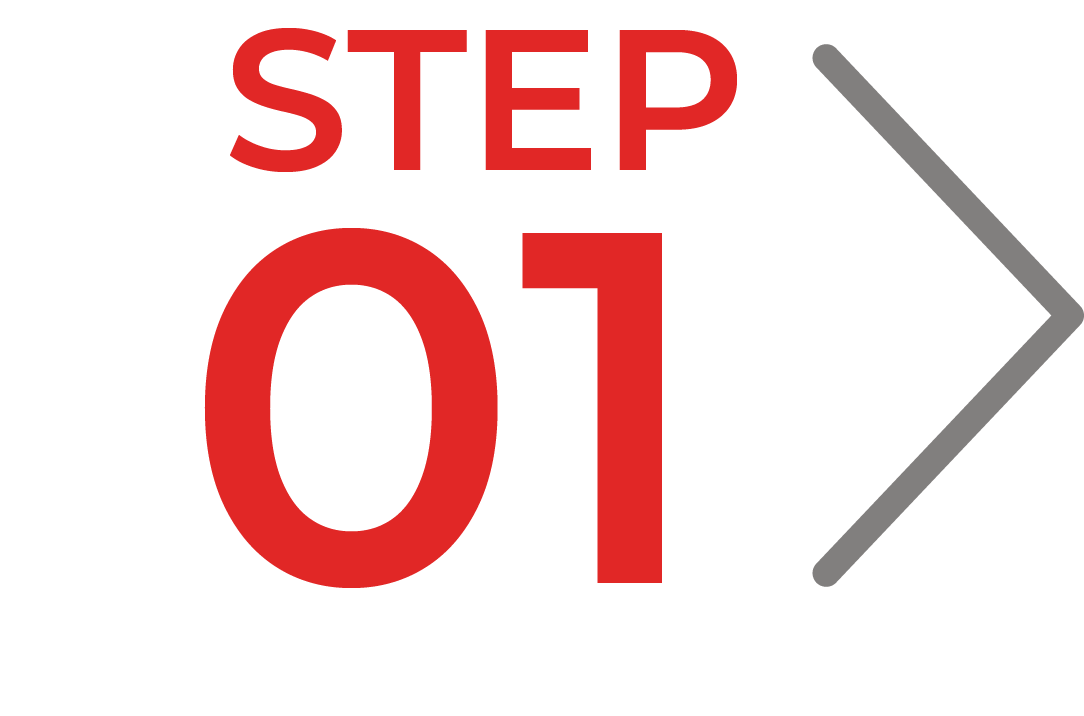 Onboarding & Alignment
Gain thorough understanding of client's overall business, markets, manufacturing operations, current supply chain, and logistics network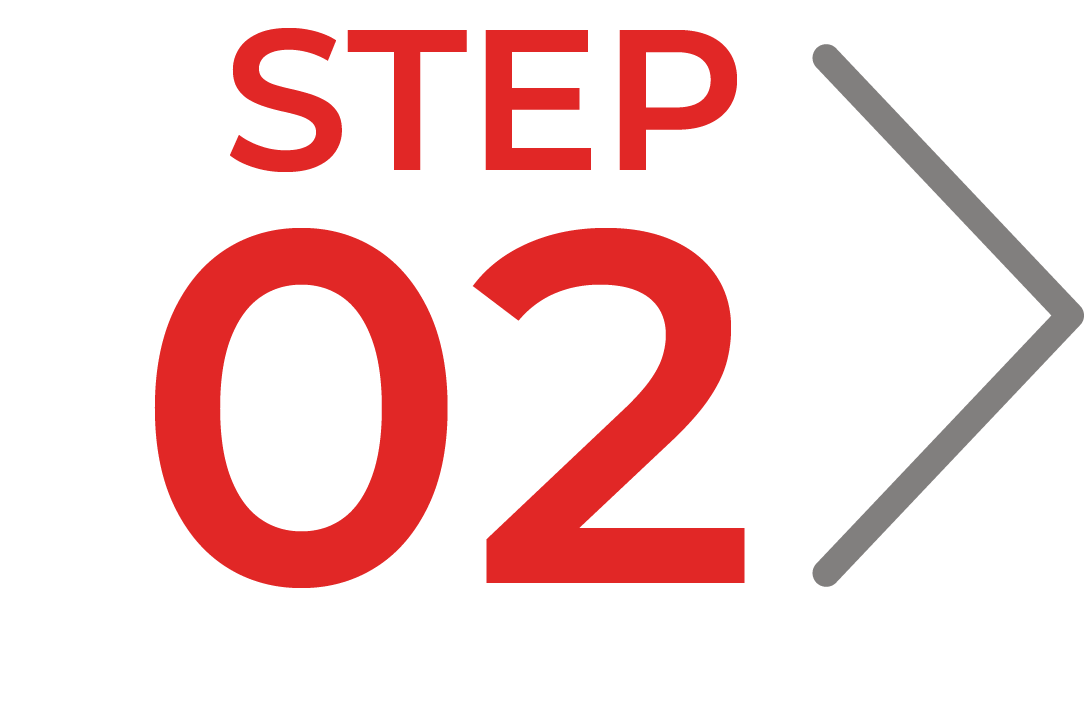 Model current state of client's supply chain and logistics operations
Current logistics network
Process assessment
Determine customer requirements
Organization structure analysis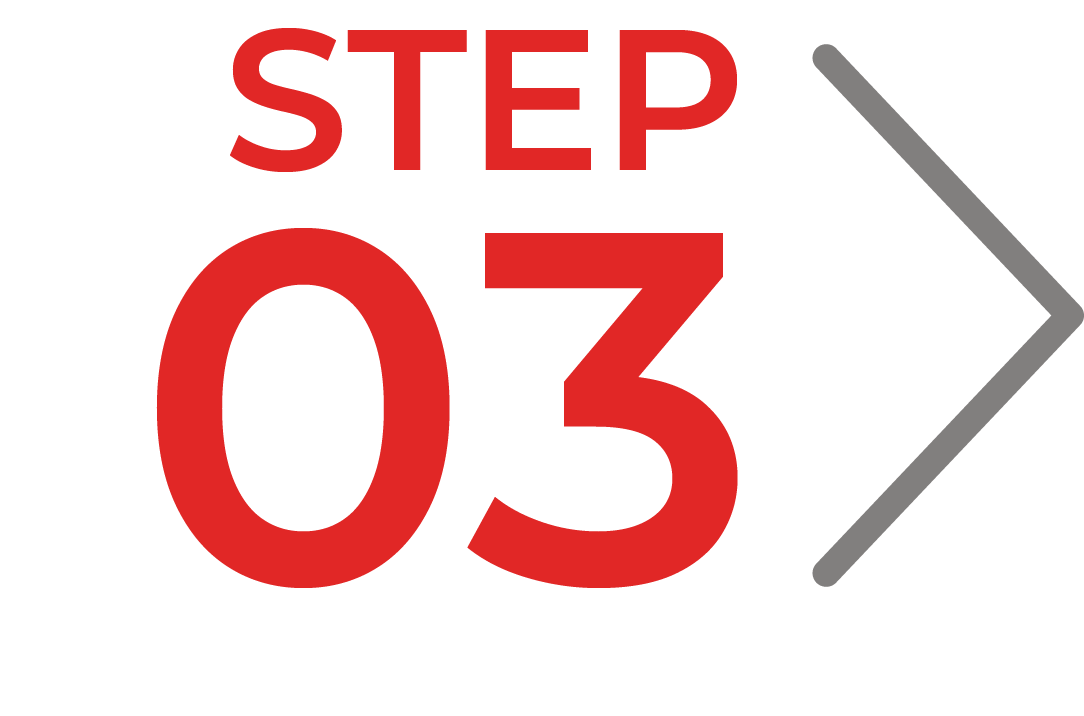 Analysis to identify required changes and potential opportunities
Performance
Voice of Customer
Processes
Organization Design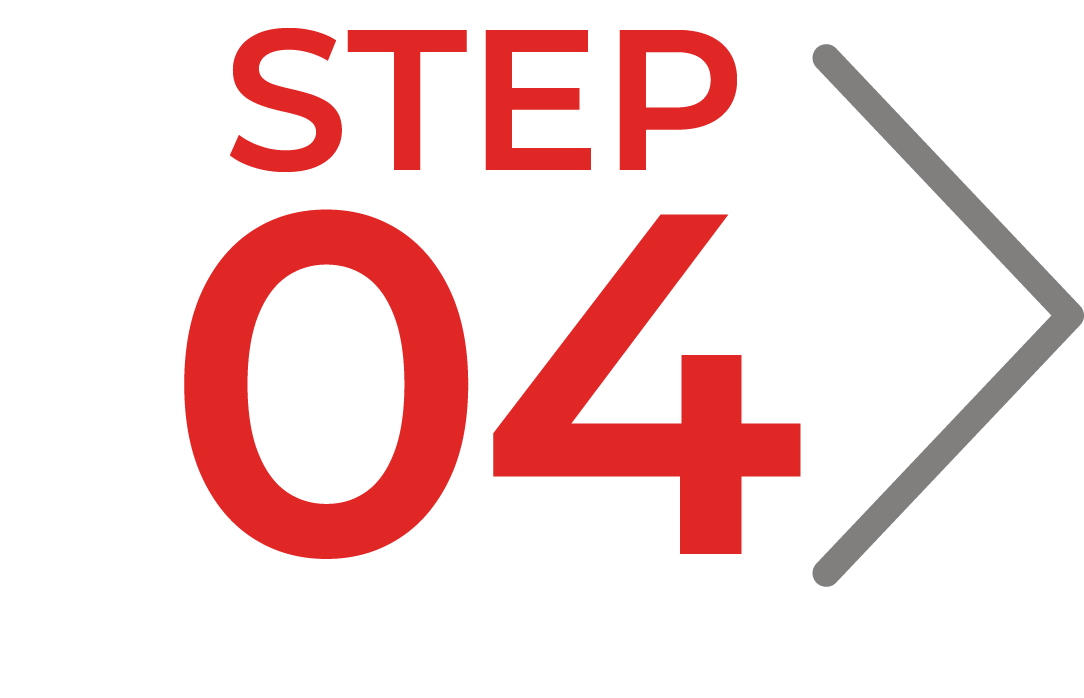 Develop recommendations and action plan
Short term actions
Medium term actions
Hands-on implementation
Interim Supply Chain Manager
Develop RFP for logistics services
Implemented significant organizational changes
Support transition of new organization & process (bi-weekly project implementation meetings)
SUPPLY CHAIN SERVICES: SUPPLY CHAIN ASSESSMENT
RESULTS
(Outsourced Product Line)
Savings achieved through rate negotiation & reduction in expedited shipments

Carriers were consolidated & outbound logistics processes were improved, with 15% reduction in freight costs

Improvements were made to forecasting & planning generated the expected results

Inventories were reduced by nearly half, generating US$MM cash

Customer service levels improved dramatically

On-time deliveries improved to > 90%

Organization stabilized & capabilities improved
Timely Topics To Drive Growth.
Sign up for our webinars.
accessdata
Adler Pelzer Group
Accuride
aseptia
alliance
amercable
americhem
anisa
calient
corning
chemco
climate-master
curtiss-wright
federal-signal
greenheck
flexco
gore
hilite
HJ-Baker
Icee
mascoat
merichem
micromeritics
nanotex
oerlikon
plasticolors
rudolf-group
silfex
sweco
tile-shop
tedia
titeflex
weber