GLOBAL FOOTPRINT SERVICES:
PLANT CLOSURE
GLOBAL FOOTPRINT SERVICES: PLANT CLOSURE
BACKGROUND
As part of a global restructuring of business units, a multinational chemical company was closing one of their Chinese production facilities. EWA engaged as Project Leader with responsibility for closure implementation.
GLOBAL FOOTPRINT SERVICES: PLANT CLOSURE
APPROACH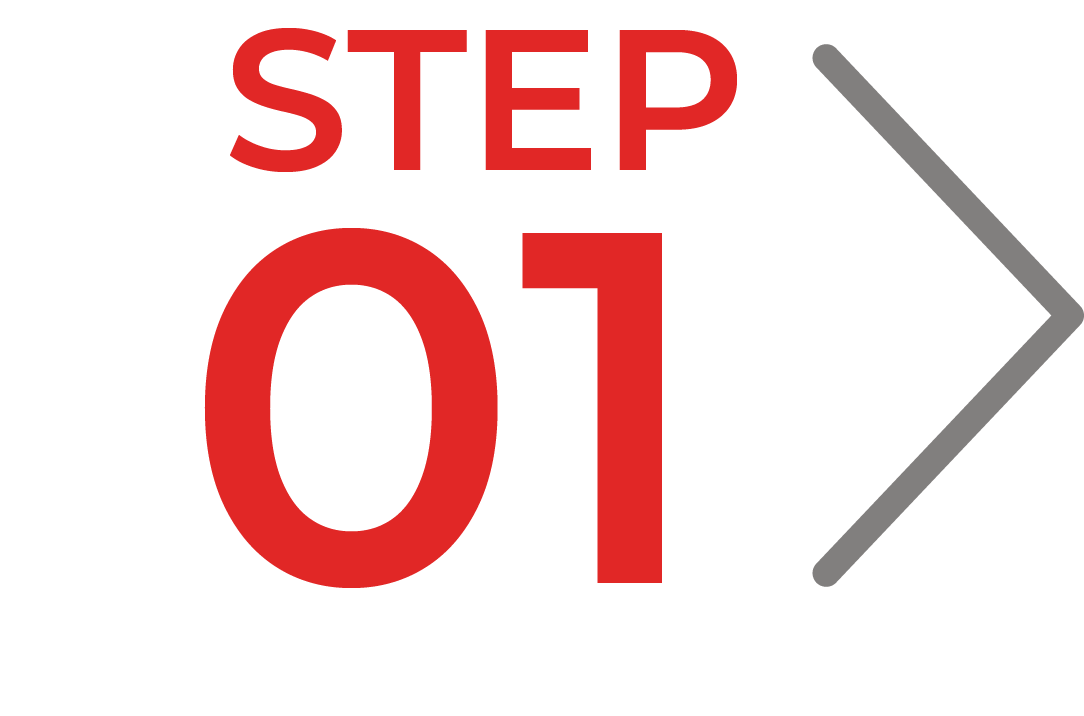 Six months prior to plant closure
Closure strategy (budget, timing, expenditures, government relations, etc.)
Defined implementation team (Operations, HR, Legal, Security, IT, etc.)
Development of communication plans (staff, government, external, etc.)
Security risk assessment (employee unrest, physical & IP assets theft, etc.)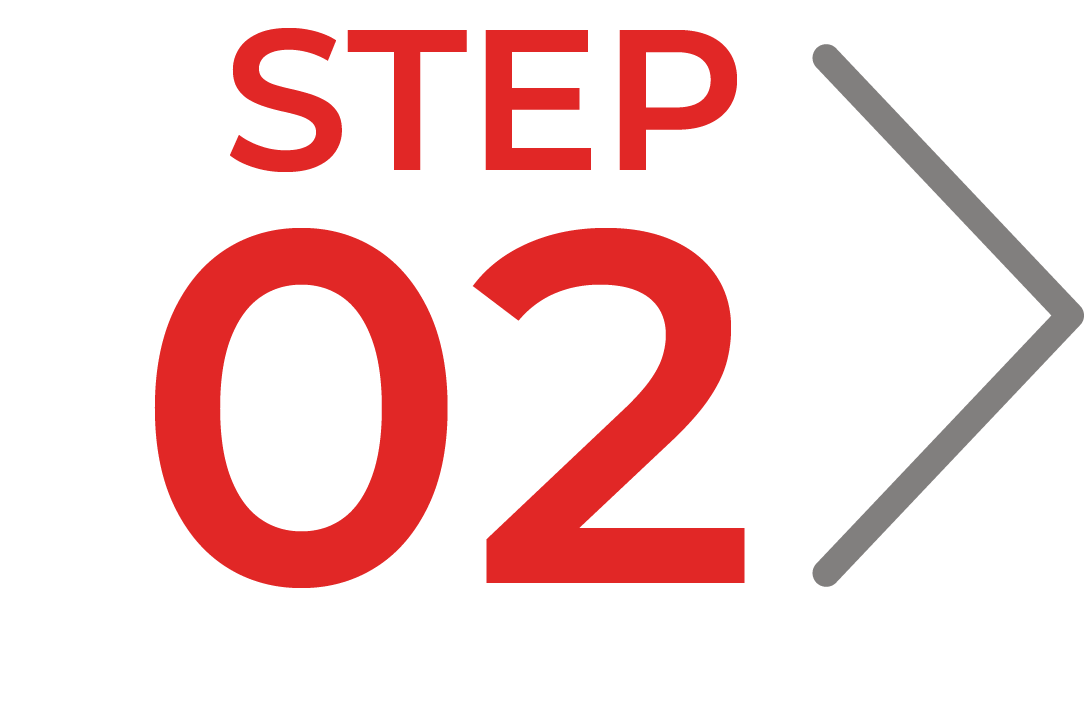 Three months prior to plant closure
Implementation of operational and protective security measures
Finalized equipment & inventory disposition, decommissioning plant, etc.
External stakeholder negotiations (governmental agencies, landlord, etc.)
Obtain approvals from business zone, governmental authorities, etc.
Identification of compliance and payment issues, severance packages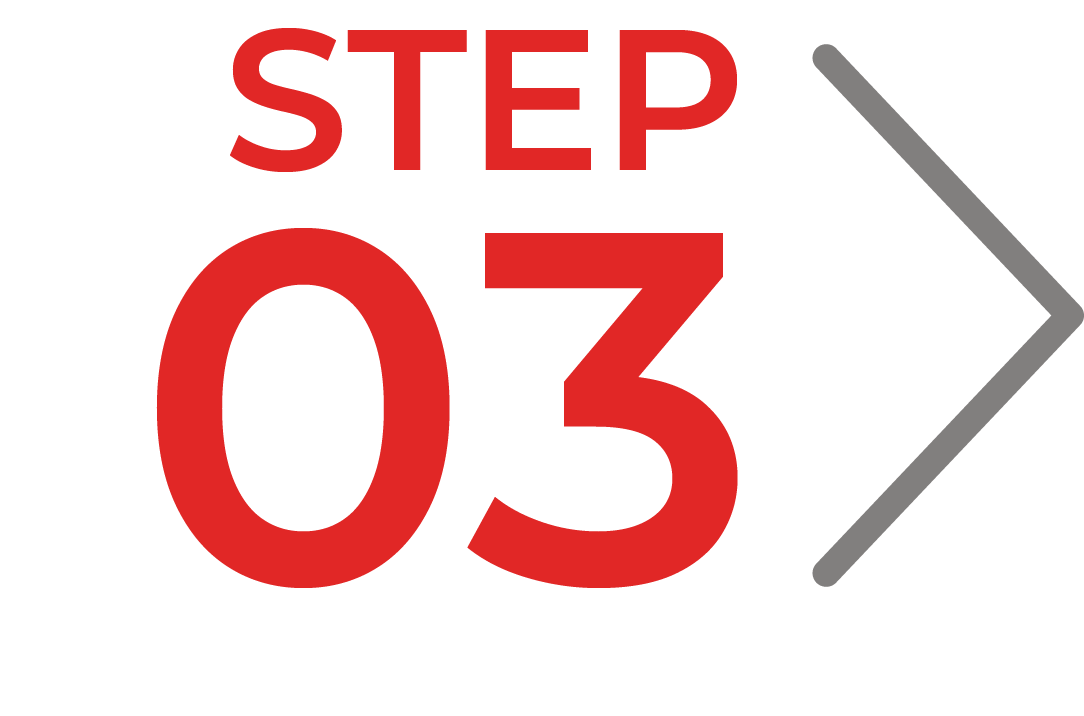 Upon plant closure and after
Finalization of equipment disposition and plant demobilization
Filing government documentation in keeping with the registration, business license, board resolutions
Filing of all necessary financials, bank accounts, tax, VAT rebates, registered capital and customs documentation
Competition of all de-registration and governmental documentation and plant turnover to the landlord
GLOBAL FOOTPRINT SERVICES: PLANT CLOSURE
RESULTS
No theft of IP assets, physical violence or governmental authority repercussions
100% of employees signed employment forms
Timely Topics To Drive Growth.
Sign up for our webinars.
accessdata
Adler Pelzer Group
Accuride
aseptia
alliance
amercable
americhem
anisa
calient
corning
chemco
climate-master
curtiss-wright
federal-signal
greenheck
flexco
gore
hilite
HJ-Baker
Icee
mascoat
merichem
micromeritics
nanotex
oerlikon
plasticolors
rudolf-group
silfex
sweco
tile-shop
tedia
titeflex
weber