To help companies stay abreast of the constantly changing business environment in China, Asia, Mexico & CEE and to provide new insights into the latest market developments, we conduct webinars on a regular basis. The webinars address a wide range of topics and are designed to enable companies to better identify and leverage new opportunities to drive growth and increase company value.
Below you will find audio/video recordings from selected webinars for your listening convenience, as well as the presentations used throughout each webinar.
Please sign up for our upcoming webinars to stay up-to-date on the latest market developments!
Find out what companies are doing to leverage Mexican automotive suppliers to reduce dependence on Chinese suppliers.
read more
Future Webinars
To register for our future webinars, please provide the following information:
accessdata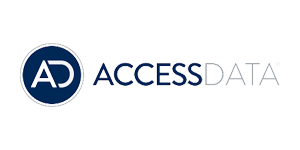 Adler Pelzer Group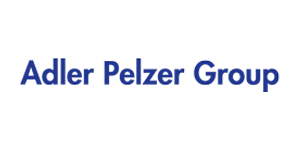 Accuride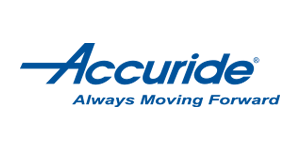 aseptia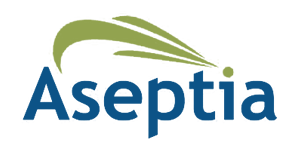 alliance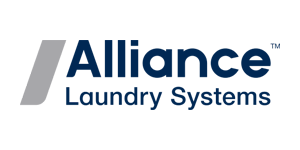 amercable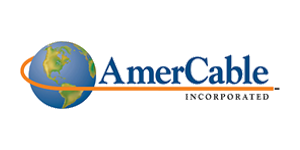 americhem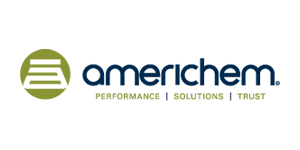 anisa

calient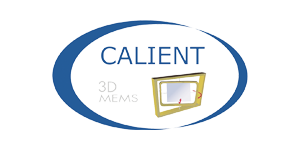 corning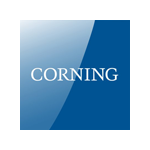 chemco

climate-master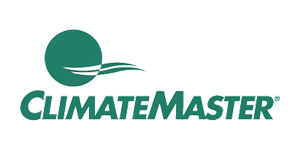 curtiss-wright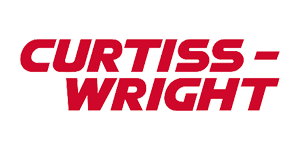 greenheck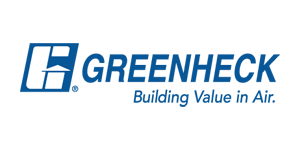 flexco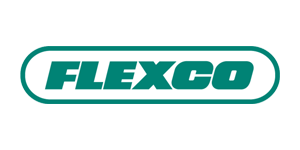 gore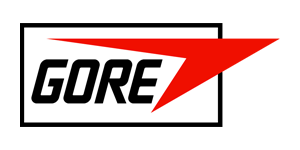 hilite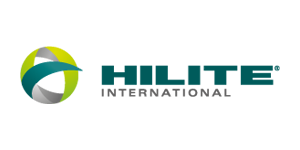 HJ-Baker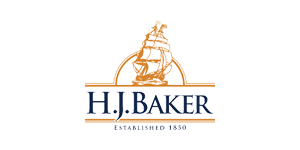 Icee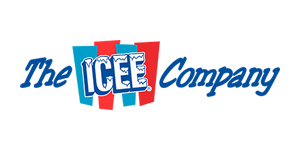 mascoat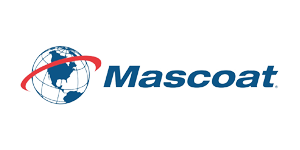 merichem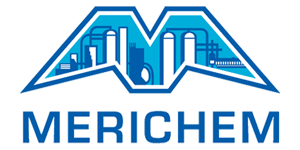 micromeritics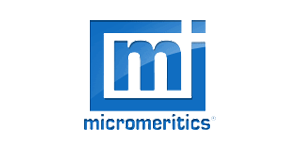 nanotex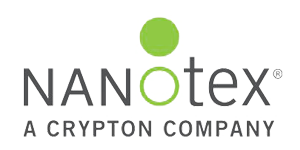 oerlikon

plasticolors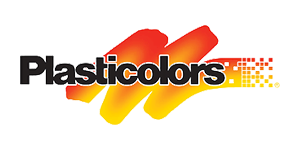 rudolf-group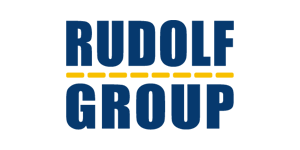 sweco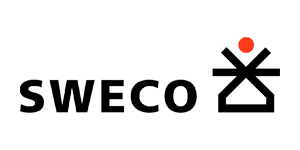 tedia
titeflex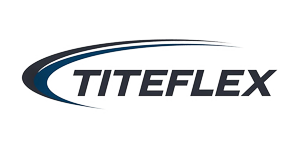 weber